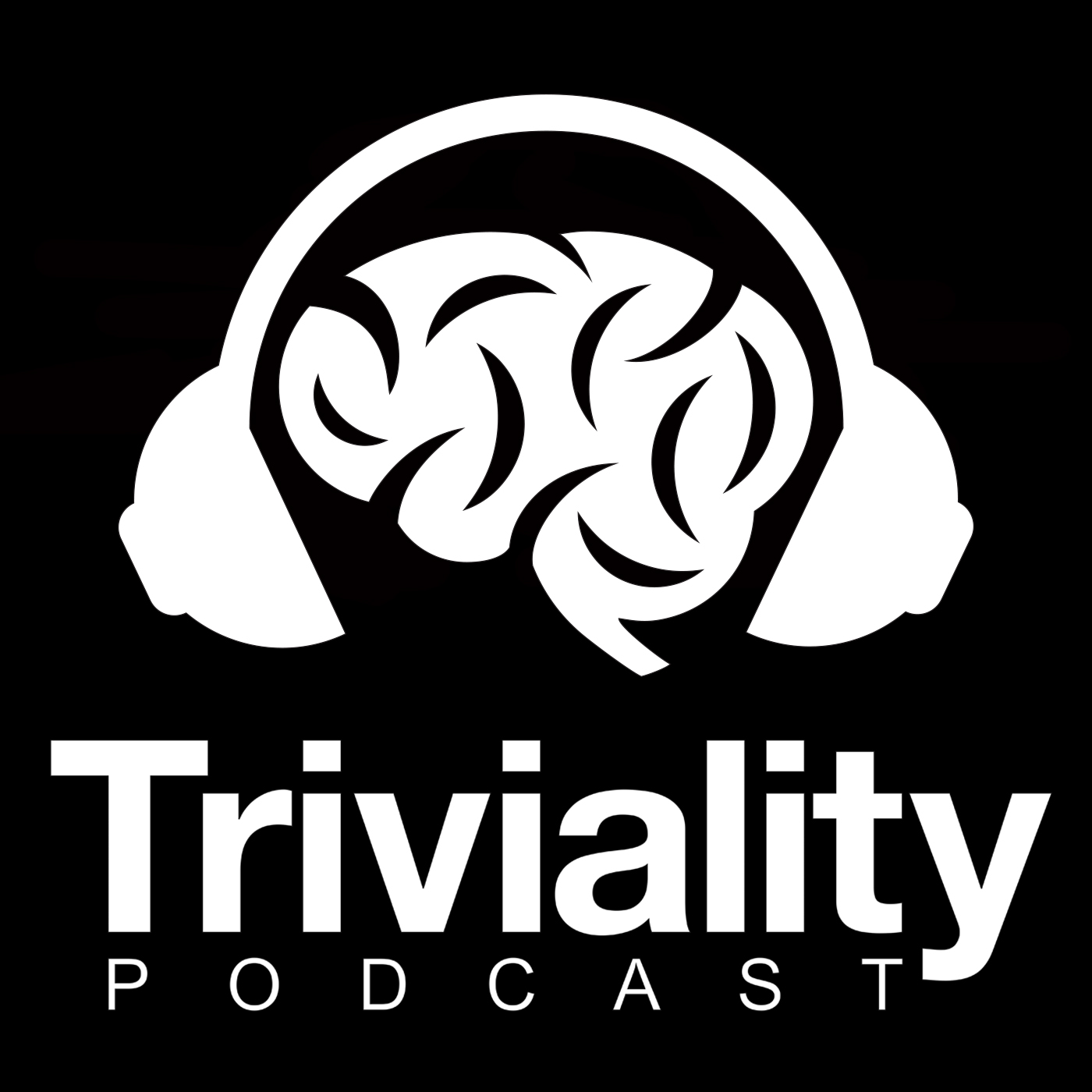 It's the "War of Six Kings & Queens" in this first part of a two part Game of Thrones bonus episode in honor of the final season. Kelsey Barcomb, Matt Dougherty, Eric Ede, Caitlin Joyce, Matthew Kirk, and Andrew Woolery call their banner men and don their armor to square off in three head-to-head rounds. Three warriors will be left standing at the end of this episode and will move on to vie for the Iron Throne in part two. 
Thank you to our Patrons for making all bonus episodes possible!
https://www.trivialitypodcast.com/the-cream-of-the-crop/
Please RATE, REVIEW, and SUBSCRIBE on iTunes or your preferred podcast app! Follow us on social media, and support the show on Patreon for great perks!
www.Facebook.com/TrivialityPod
www.Patreon.com/TrivialityPodcast
Want to hear your trivia question during an episode? Send us a general knowledge question to the e-mail: TrivialityPodcast@Gmail.com with the subject QUESTION 5 and a host's name (Ken, Matt, Neal, or Jeff). We will read one listener submitted question per round.
© Pain Don't Hurt - 2019