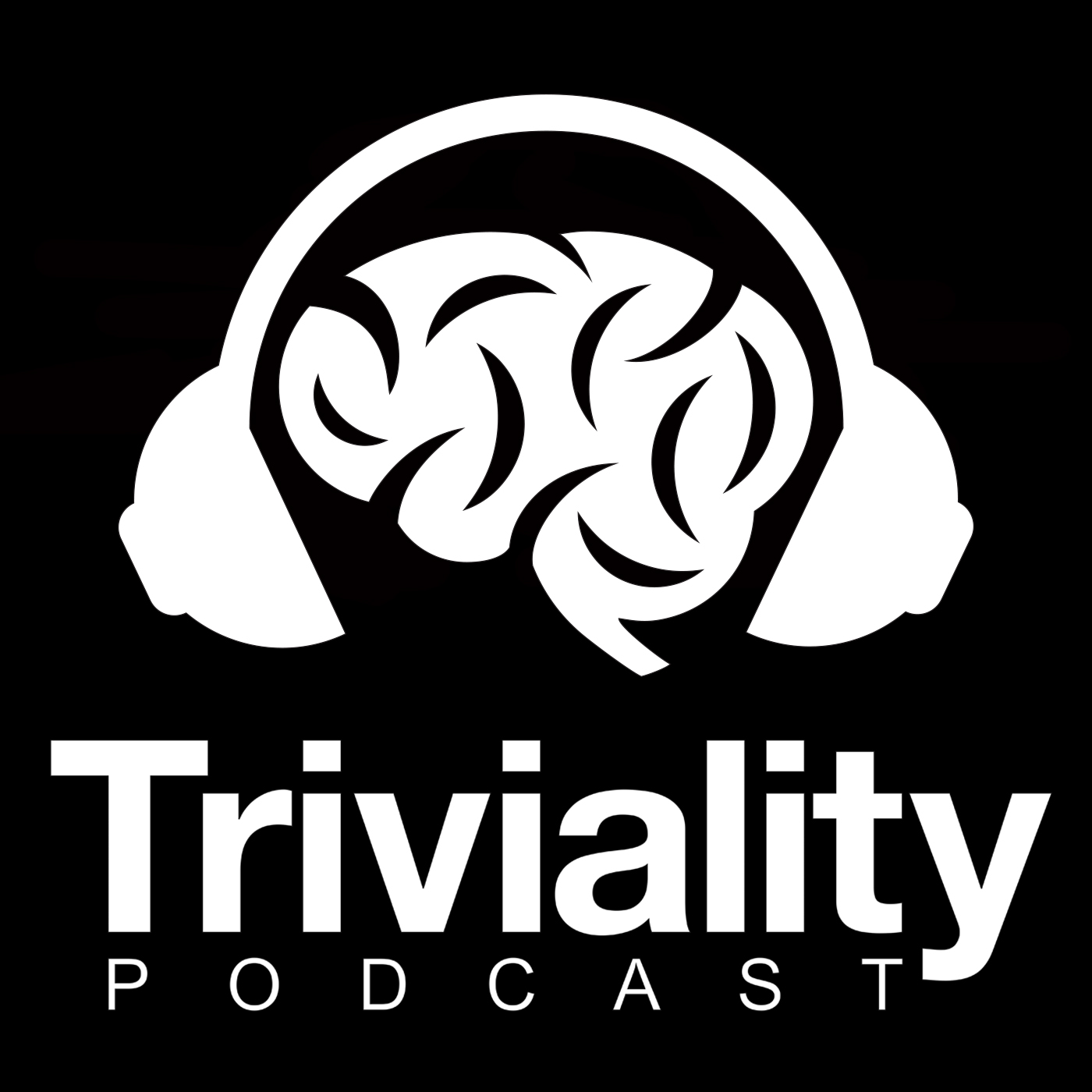 We bring in Tom and Matt, of the Retro Sports Gamer YouTube channel for this bonus  episode. Ken, Matt, Neal, and Jeff cooperatively side scroll across 8-Bit worlds to answer these trivia questions. In this episode Ken introduces the idea of the sauce match. Tom's focus may be in sports gaming but this episode covers favorites across generes and platforms.
This episode was made possible by the generous support of our patrons! If you would like to join them in supporting the show please check out our Patreon link below.
The Retro Sports Gamer
https://m.youtube.com/channel/UC_b9V5HP0eJZyLuhuEmDf_g
Patreon Supporters:
https://www.trivialitypodcast.com/the-cream-of-the-crop/
Join our Facebook Group: The Crop
https://www.facebook.com/groups/thecrop
Please RATE, REVIEW, and SUBSCRIBE on iTunes or your preferred podcast app! Follow us on social media, and support the show on Patreon for great perks!

www.TrivialityPodcast.com
www.Facebook.com/TrivialityPod
www.Twitter.com/TrivialityPod
www.Patreon.com/TrivialityPodcast

Want to hear your trivia question during an episode? Send us a general knowledge question to the e-mail: TrivialityPodcast@Gmail.com with the subject QUESTION 5 and a host's name (Ken, Matt, Neal, or Jeff). We will read one listener submitted question per round.

[New Episodes Every Tuesday]
© Pain Don't Hurt – 2018