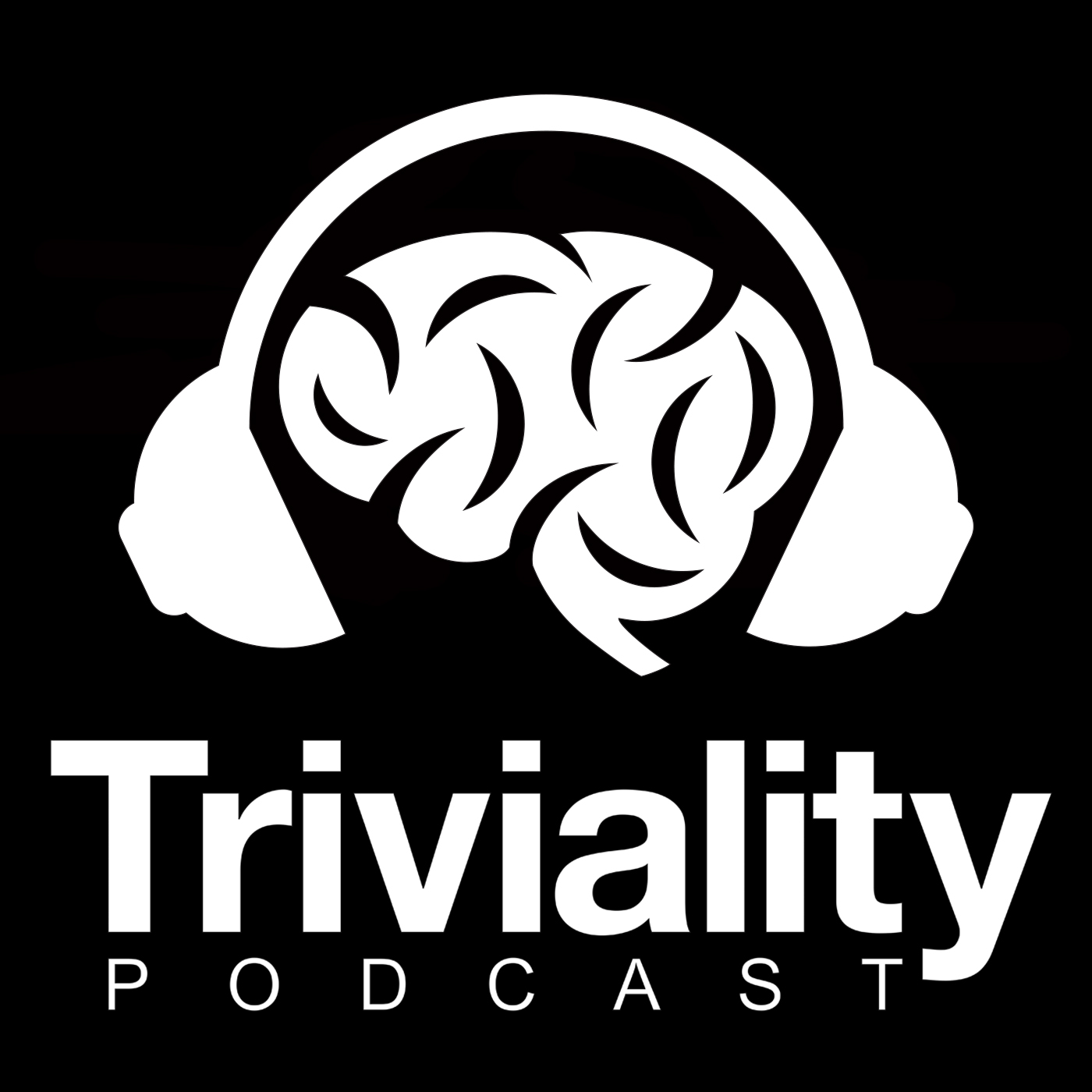 Team Triviality invites Sam Carr back into the pagoda for their first ever Game of Death rematch. Sam gets his favorite themed round that Triviality has ever done while Neal eats a chicken sandwich. Team Triviality starts dropping like flies as Sam makes his way to the top. Will Sam have what it takes to throw team Triviality off the top of the pagoda?
Patreon Supporters:
https://www.trivialitypodcast.com/the-cream-of-the-crop/
Join our Facebook Group: The Crop
https://www.facebook.com/groups/thecrop
Please RATE, REVIEW, and SUBSCRIBE on iTunes or your preferred podcast app! Follow us on social media, and support the show on Patreon for great perks!

www.TrivialityPodcast.com
www.Facebook.com/TrivialityPod
www.Twitter.com/TrivialityPod
www.Patreon.com/TrivialityPodcast

Want to hear your trivia question during an episode? Send us a general knowledge question to the e-mail: TrivialityPodcast@Gmail.com with the subject QUESTION 5 and a host's name (Ken, Matt, Neal, or Jeff). We will read one listener submitted question per round.

[New Episodes Every Tuesday]
© Pain Don't Hurt – 2018