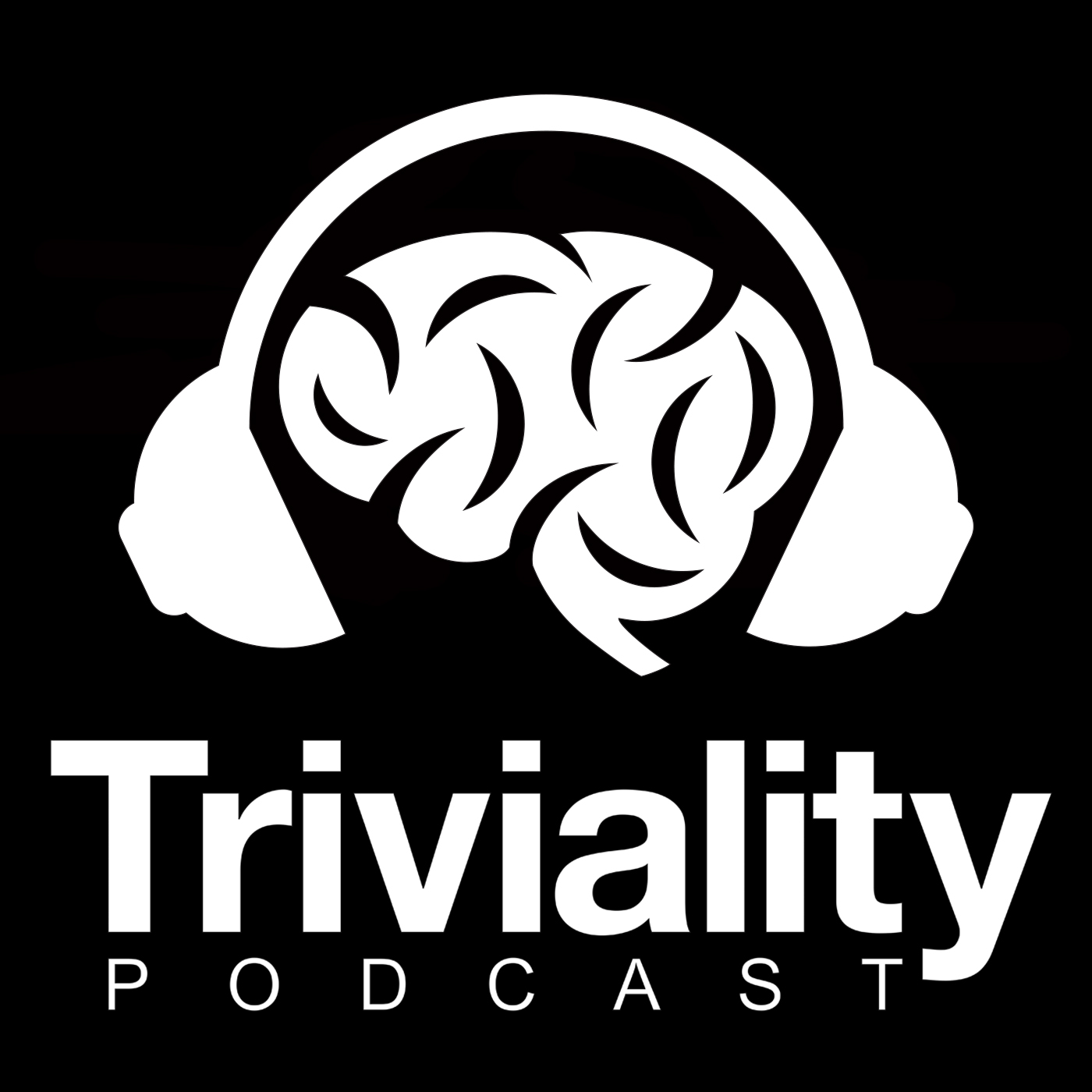 Patreon supporter Greg Johnson runs this wrestling themed round, just in time for WrestleMania. Cruiserweight Champion Michael Turner climbs into the ring to take on  his nemesis, Matt. Michael's been cutting some mean promos, as Matt traveled far and wide to learn his new special move. In the end, only one will have what it takes to take the title and become this week's Cream of the Crop.
Thank you to our Patrons for making all bonus episodes possible!
https://www.trivialitypodcast.com/the-cream-of-the-crop/
Please RATE, REVIEW, and SUBSCRIBE on iTunes or your preferred podcast app! Follow us on social media, and support the show on Patreon for great perks!
www.Facebook.com/TrivialityPod
www.Patreon.com/TrivialityPodcast
Want to hear your trivia question during an episode? Send us a general knowledge question to the e-mail: TrivialityPodcast@Gmail.com with the subject QUESTION 5 and a host's name (Ken, Matt, Neal, or Jeff). We will read one listener submitted question per round.
© Pain Don't Hurt - 2019