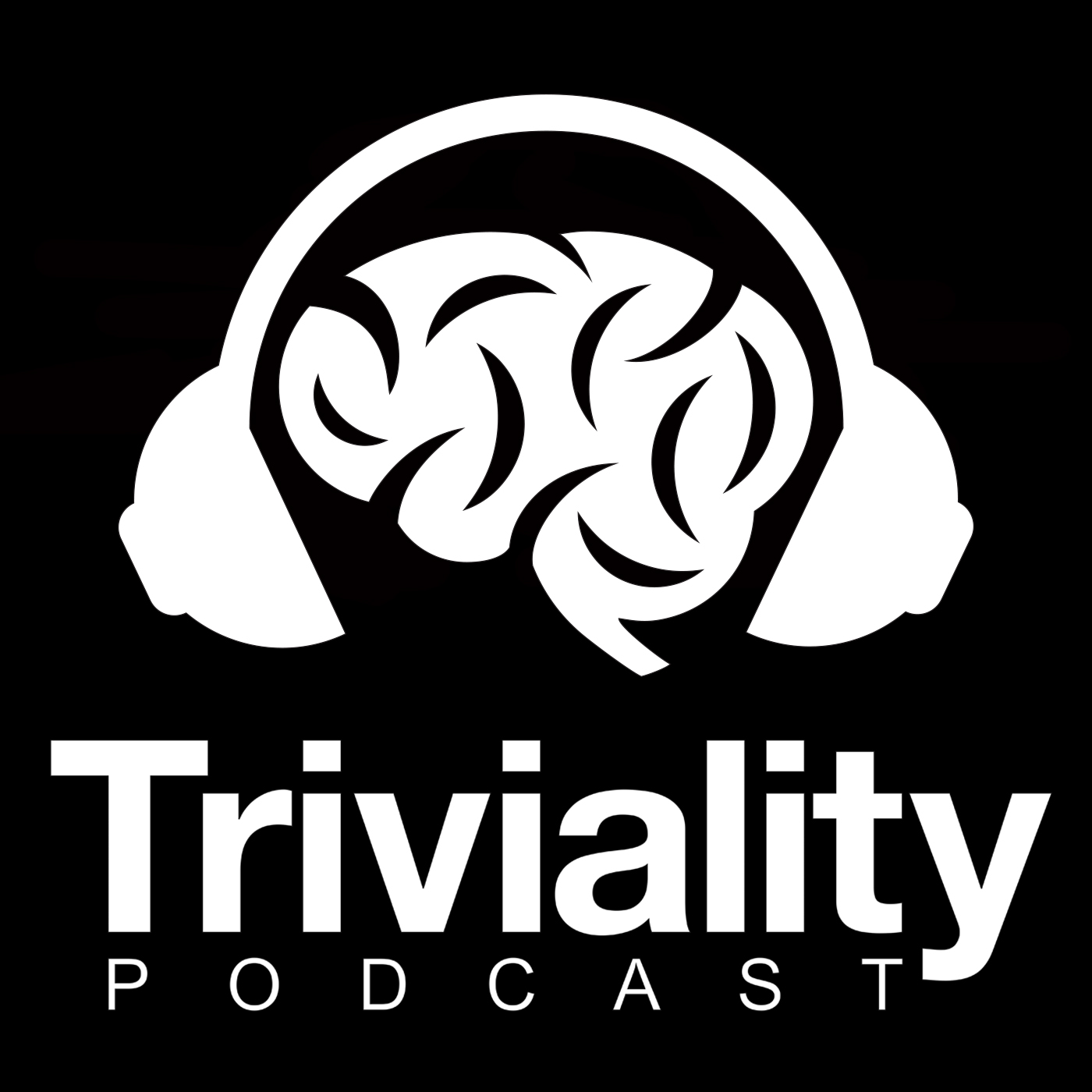 *LAY IT ON ME*
Matt and Neal tag team their hosting responsibilities this week as challenger and United States Champion Greg Johnson enters the ring. It's the fight of Greg's life, as Tom Cruise throws everything he has got at him. Can Greg make it through the onslaught and put Tom in a headlock?
Please RATE, REVIEW, and SUBSCRIBE on iTunes or your preferred podcast app! Follow us on social media, and support the show on Patreon for great perks!
www.Facebook.com/TrivialityPod
www.Patreon.com/TrivialityPodcast
Want to hear your trivia question during an episode? Send us a general knowledge question to the e-mail: TrivialityPodcast@Gmail.com with the subject QUESTION 5 and a host's name (Ken, Matt, Neal, or Jeff). We will read one listener submitted question per round.
[New Episodes Every Tuesday]
© Pain Don't Hurt - 2018