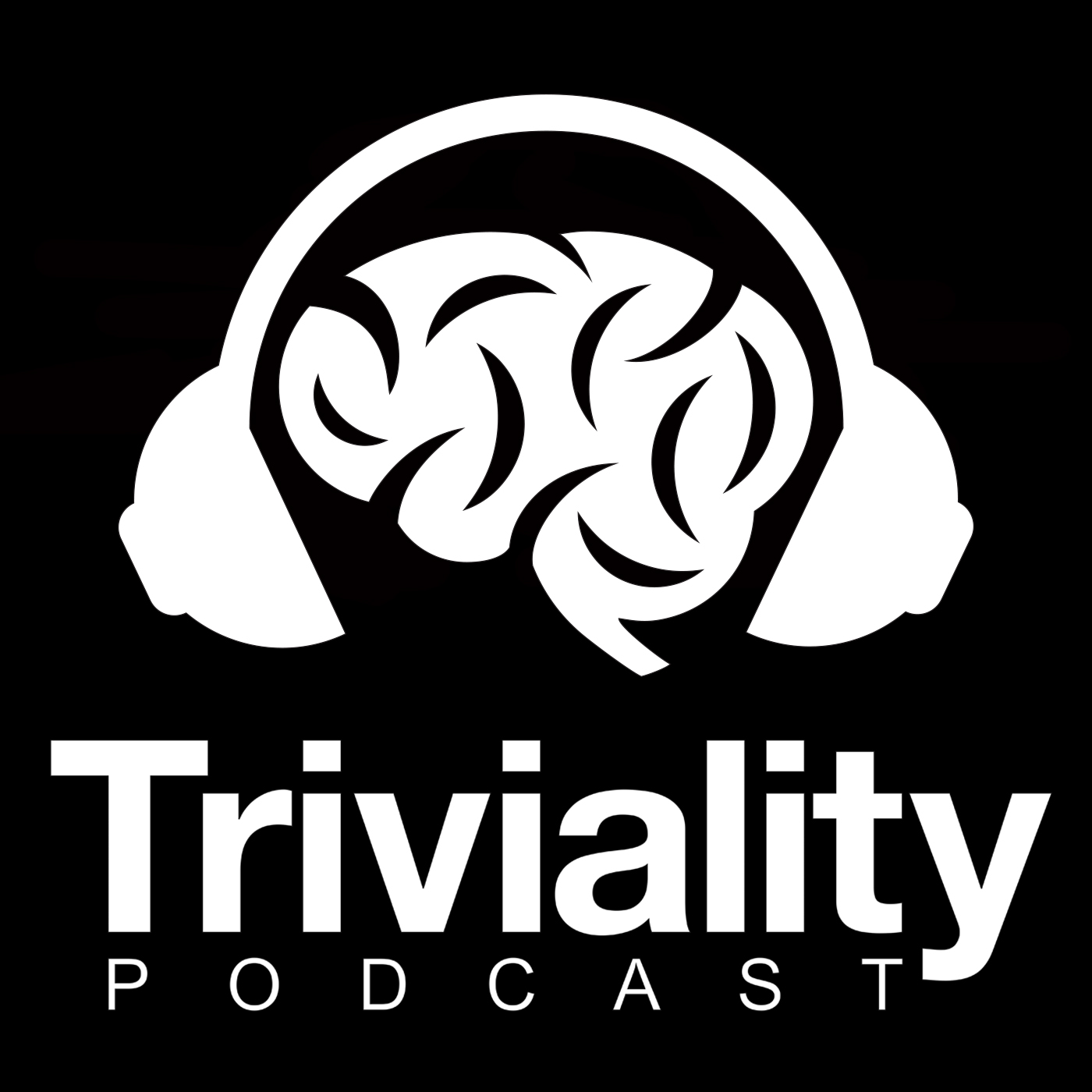 *LAY IT ON ME*
Ken, Matt, Neal, and Jeff all take their turn with asking great Friends trivia questions. In the the first ever head to head Lay It On Me Katie and Tom DeWall face off against Ericka and Matt Dougherty. Jeff tries to teach Ken and Neal Unagi and Matt gets his head stuck in a turkey. Who will win the game and the big apartment?
Please RATE, REVIEW, and SUBSCRIBE on iTunes or your preferred podcast app! Follow us on social media, and support the show on Patreon for great perks!
www.Facebook.com/TrivialityPod
www.Patreon.com/TrivialityPodcast
Want to hear your trivia question during an episode? Send us a general knowledge question to the e-mail: TrivialityPodcast@Gmail.com with the subject QUESTION 5 and a host's name (Ken, Matt, Neal, or Jeff). We will read one listener submitted question per round.
[New Episodes Every Tuesday]
© Pain Don't Hurt - 2018