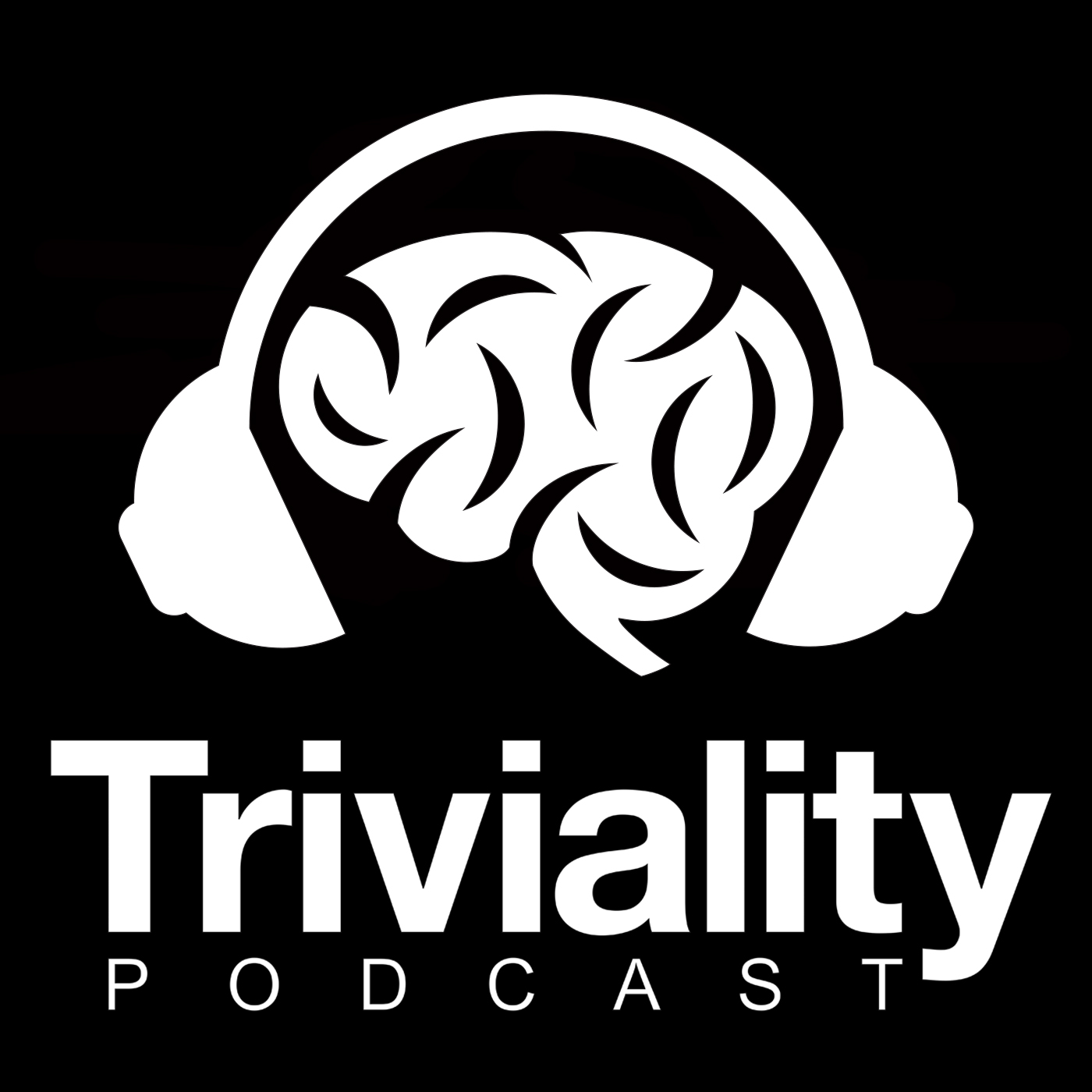 ***LAY IT ON ME***
Patreon supporters Rich Flegal and Matt Coleman square off on this full length Seinfeld Lay It On Me.  Phil Sanford joins our guests to host the game that he wrote just for the occasion. From pirates with puffy shirts, to low talkers, this game is real and spectacular. Rich and Matt fight it out until yada, yada, yada one is the Cream of the Crop.
Thank you to our Patrons for making all bonus episodes possible!
https://www.trivialitypodcast.com/the-cream-of-the-crop/
Please RATE, REVIEW, and SUBSCRIBE on iTunes or your preferred podcast app! Follow us on social media, and support the show on Patreon for great perks!
www.Facebook.com/TrivialityPod
www.Patreon.com/TrivialityPodcast
Want to hear your trivia question during an episode? Send us a general knowledge question to the e-mail: TrivialityPodcast@Gmail.com with the subject QUESTION 5 and a host's name (Ken, Matt, Neal, or Jeff). We will read one listener submitted question per round.
© Pain Don't Hurt - 2019