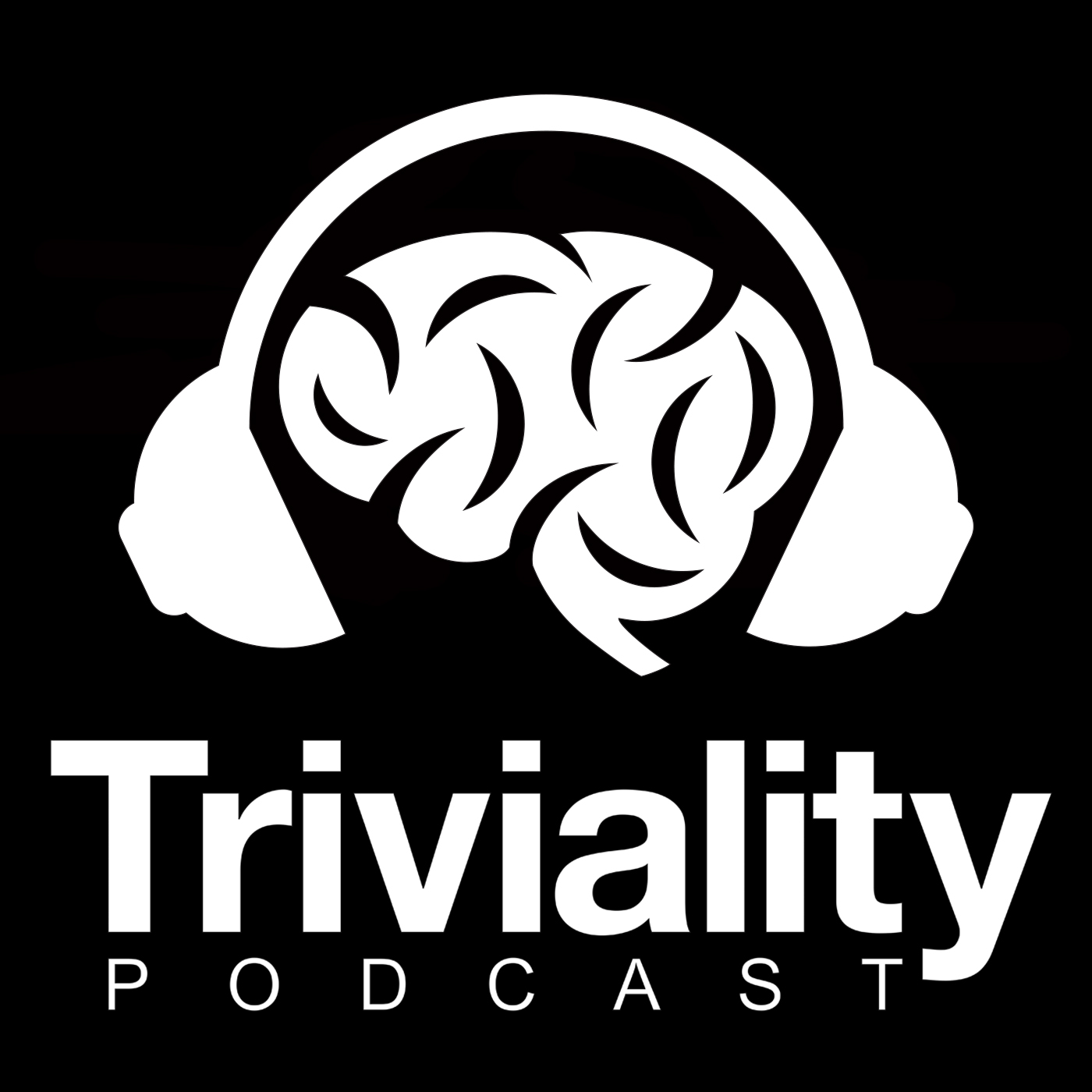 *LAY IT ON ME*
Tim Evans comes back into the studio to host the second installment of Parks and Recreation trivia. Neal, Coleen, and Jeff work as a team as Tim tries to stump them. Neal prepares for the episode with a little bit of Snake Juice and every gets really excited about everyone's favorite, technically homeless, club promoter. Will Tom Cruise get the drop on the trio before they can get on their feet or will they be left speechless like Ben before the Iron Throne?
Thank you to our Patrons for making all bonus episodes possible!
https://www.trivialitypodcast.com/the-cream-of-the-crop/
Please RATE, REVIEW, and SUBSCRIBE on iTunes or your preferred podcast app! Follow us on social media, and support the show on Patreon for great perks!
www.Facebook.com/TrivialityPod
www.Patreon.com/TrivialityPodcast
Want to hear your trivia question during an episode? Send us a general knowledge question to the e-mail: TrivialityPodcast@Gmail.com with the subject QUESTION 5 and a host's name (Ken, Matt, Neal, or Jeff). We will read one listener submitted question per round.
[New Episodes Every Tuesday]
© Pain Don't Hurt - 2018