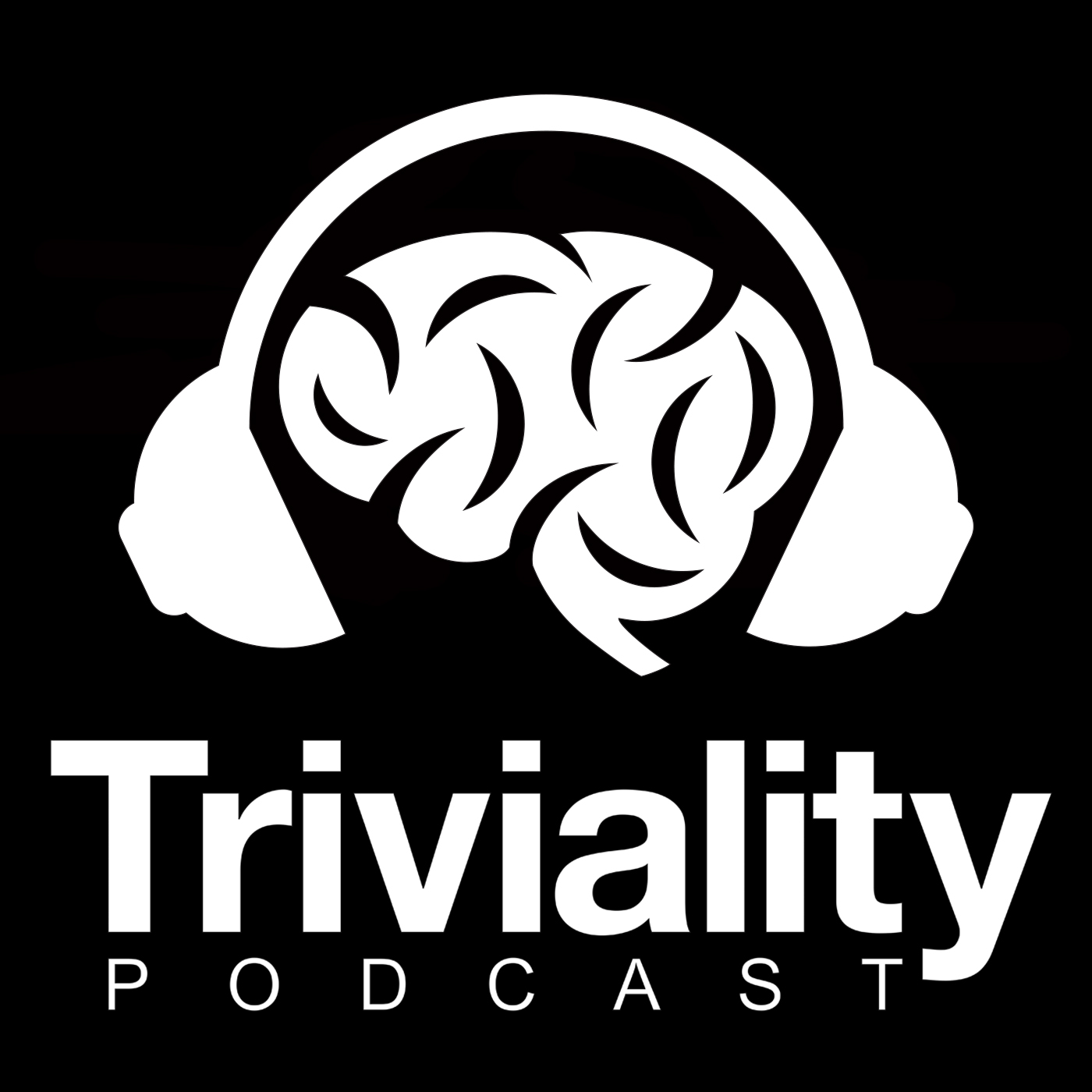 *LAY IT ON ME*
Elli Streifer says challenge accepted on this legen-wait-for-it-dary How I Met Your Mother Lay It On Me. Colleen and Neal suit up to co-host, asking great questions about some of the show's best moments. This time around, Tom Cruise is waiting with a slap. There is still one unanswered question however, what was with the pineapple?
Thank you to our Patrons for making all bonus episodes possible!
https://www.trivialitypodcast.com/the-cream-of-the-crop/
Please RATE, REVIEW, and SUBSCRIBE on iTunes or your preferred podcast app! Follow us on social media, and support the show on Patreon for great perks!
www.Facebook.com/TrivialityPod
www.Patreon.com/TrivialityPodcast
Want to hear your trivia question during an episode? Send us a general knowledge question to the e-mail: TrivialityPodcast@Gmail.com with the subject QUESTION 5 and a host's name (Ken, Matt, Neal, or Jeff). We will read one listener submitted question per round.
[New Episodes Every Tuesday]
© Pain Don't Hurt - 2019