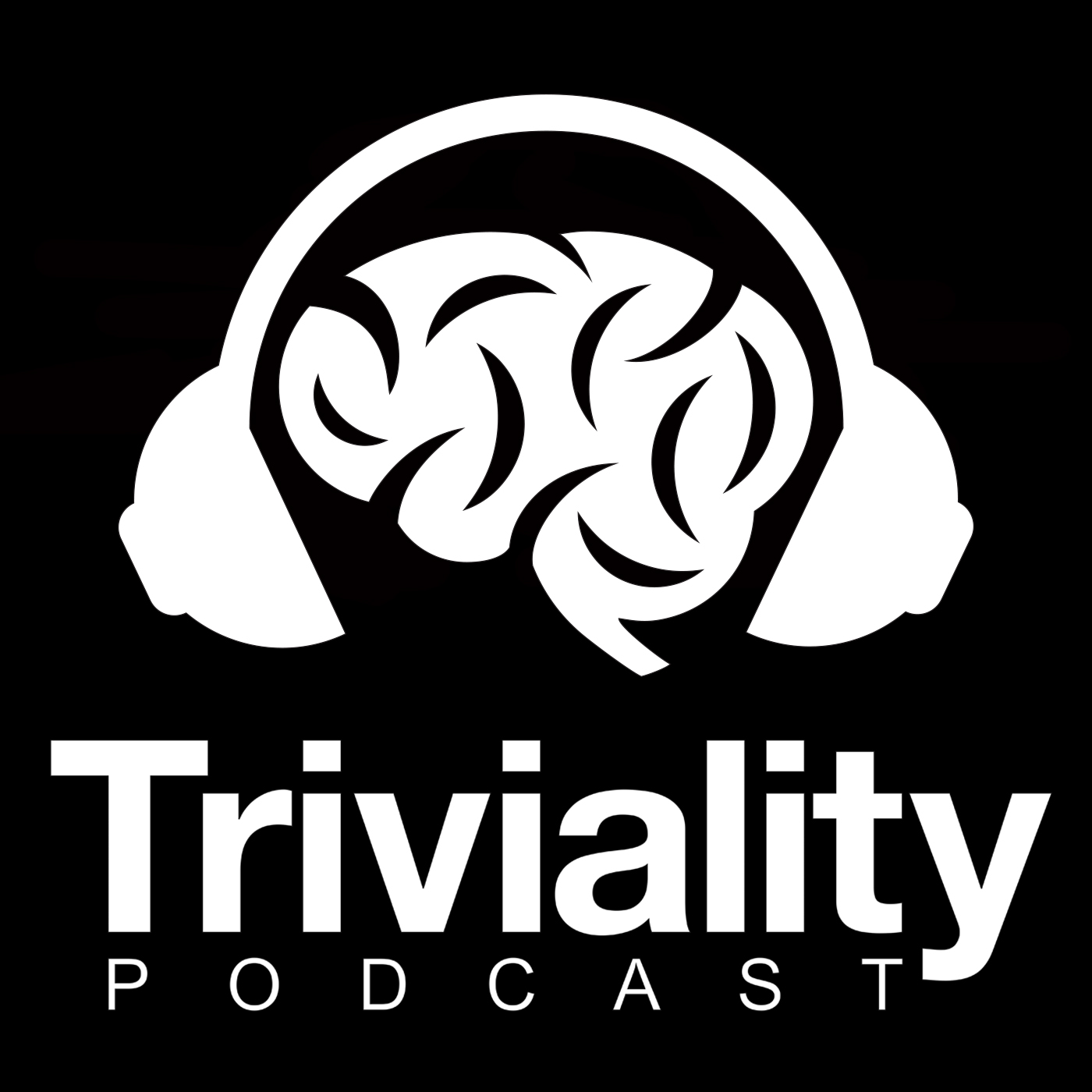 EPISODE FOUR: SPEED KILLS
Coming back with a vengeance is a fan favorite round from last season, SPEED KILLS! Our competitors answer rapid fire questions in categories that fall in and out of their trivia strengths. Of course, as with any episode of Bloodsport! expect some twists and turns from our quizmaster in residence Ryan Kloefkorn Meyers. Can the contestants channel the gravitas of Vin Diesel and answer questions fast and furiously? Tune in and find out! After our showdown, the contestants are reduced to the FINAL FOUR!
Join the hosts of TRIVIALITY as they return for Season Two of their hit Trivia Tournament BLOODSPORT where eight competitors with varying trivia strengths enter the eight-week Kumite to become the ultimate trivia champion.
[Video Episodes Released Every Friday In October/November]
2019 CONTESTANTS:
Aaron Hall
Amy Paull
Austin Keep
Gary Middleton
Jodie Steele
Kate Hagerman
Keyana Kutney
Markkus Ellis
HOSTS:
Ken
Matt
Neal
Jeff
Special Guest Host/Creator - Ryan Kloefkorn Meyers
This series is brought to you by:
www.Patreon.com/TrivialityPodcast
Check out our exclusive merchandise at:
https://inkedandscreened.com/collecti.
PROMO CODE: KUMITE for Special Edition Dutch Boy Shirt 25%
WEB: www.TrivialityPodcast.com
FB: www.facebook.com/trivialitypod/
TWITTER: @TrivialityPod
"Welcome To Bloodsport!" performed by actor James Hong (Seinfeld, Wayne's World 2, Big Trouble in Little China, Bloodsport 2, Bloodsport 3 and many more!)
[Subscribe to TRIVIALITY on all your favorite podcast apps, including Spotify for weekly episodes released on Tuesday]