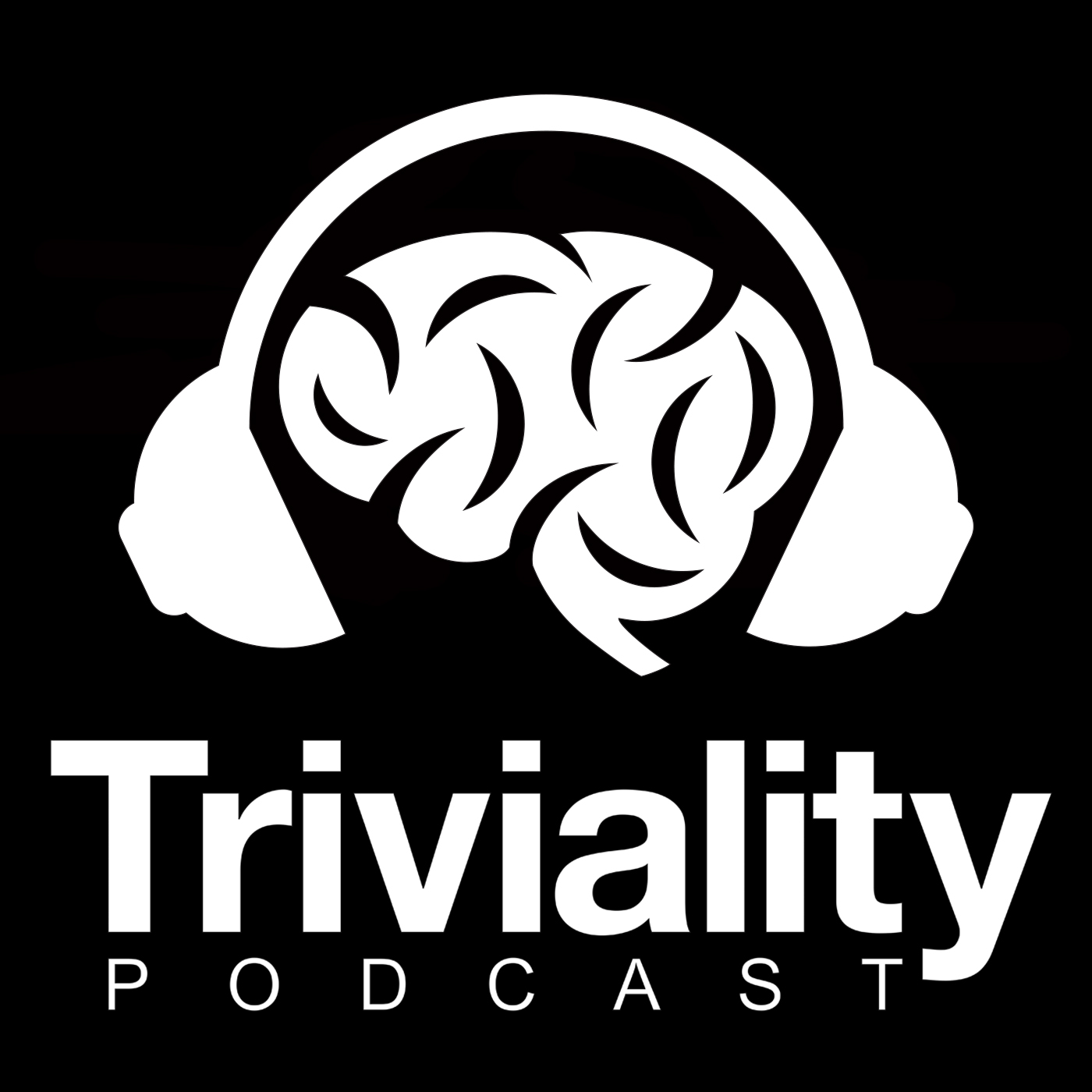 In the first ever episode of "Behind the Trivia", the guys speak with actor Mark Metcalf about his career in film and television. Questions and topics include Animal House, Buffy the Vampire Slayer, and Seinfeld.
Thank you to our Patrons for making all bonus episodes possible!
https://www.trivialitypodcast.com/the-cream-of-the-crop/
Please RATE, REVIEW, and SUBSCRIBE on iTunes or your preferred podcast app! Follow us on social media, and support the show on Patreon for great perks!
www.Facebook.com/TrivialityPod
www.Patreon.com/TrivialityPodcast
Want to hear your trivia question during an episode? Send us a general knowledge question to the e-mail: TrivialityPodcast@Gmail.com with the subject QUESTION 5 and a host's name (Ken, Matt, Neal, or Jeff). We will read one listener submitted question per round.
© Pain Don't Hurt - 2019