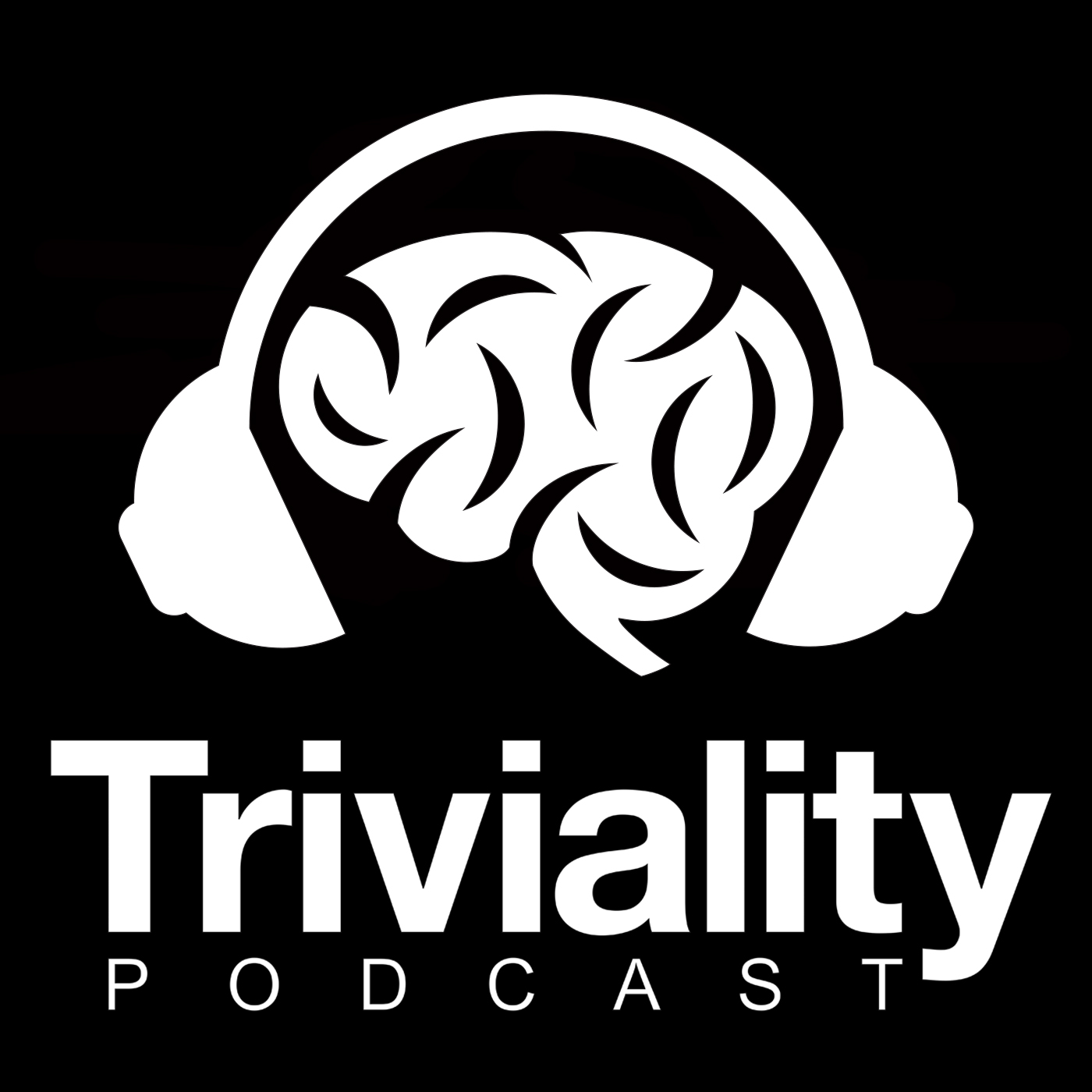 This is the second match in a two part Game of Thrones bonus episode. Kelsey Barcomb, Caitlin Joyce, and Andrew Woolery survived the onslaught of round one and advanced their claim. The three warriors are met with a unexpected competitor, with a claim to the throne. Which competitor will survive to sit on the Iron Throne?
Thank you to our Patrons for making all bonus episodes possible!
https://www.trivialitypodcast.com/the-cream-of-the-crop/
Please RATE, REVIEW, and SUBSCRIBE on iTunes or your preferred podcast app! Follow us on social media, and support the show on Patreon for great perks!
www.Facebook.com/TrivialityPod
www.Patreon.com/TrivialityPodcast
Want to hear your trivia question during an episode? Send us a general knowledge question to the e-mail: TrivialityPodcast@Gmail.com with the subject QUESTION 5 and a host's name (Ken, Matt, Neal, or Jeff). We will read one listener submitted question per round.
© Pain Don't Hurt - 2019