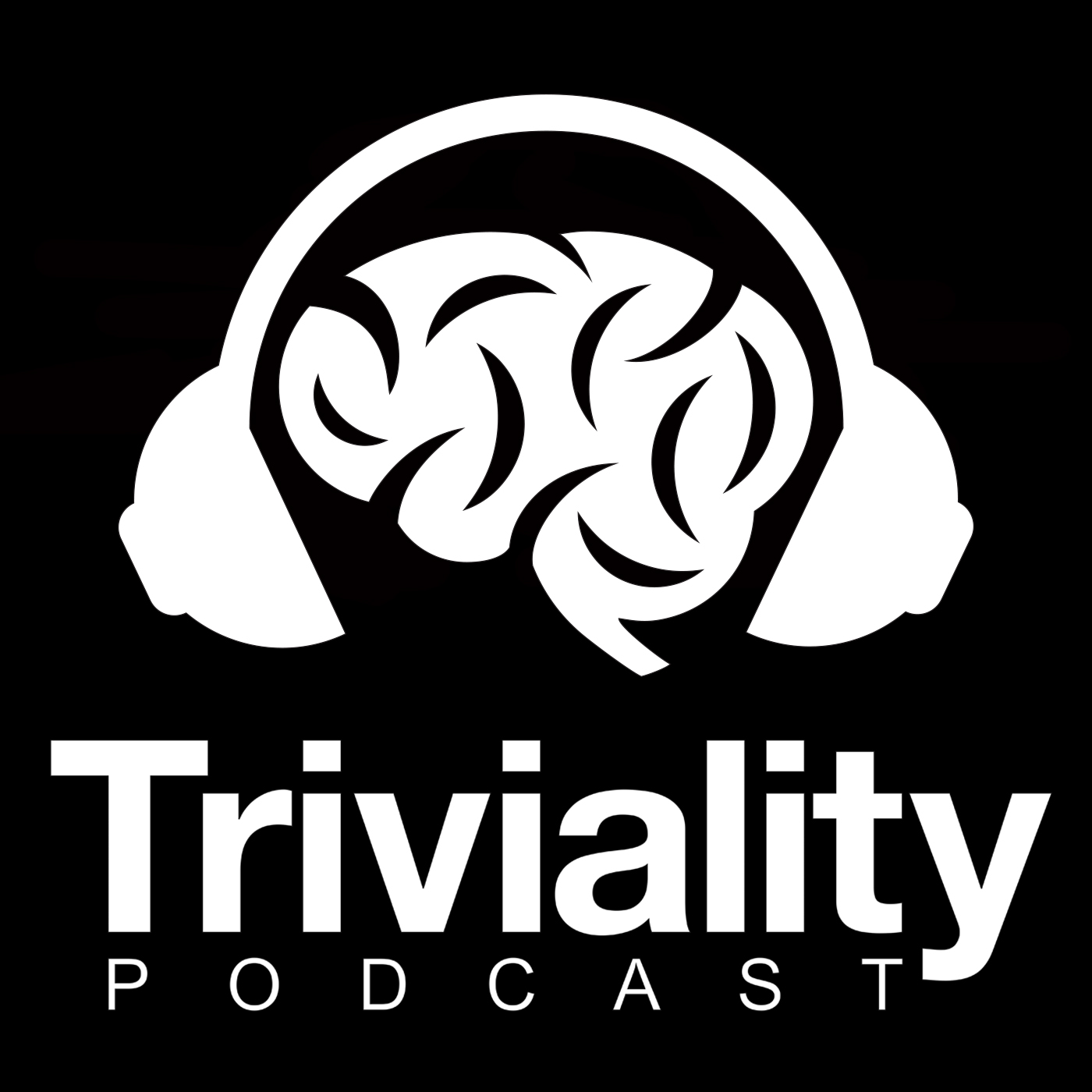 Cruiserweight Champions Paul McLaughlin and Michael Turner join Ken, Matt, Neal, and Jeff for another classic game hosted by Neal. Paul and Jeff face off against Michael and Ken in this 2 v 2. Ken has the worst humblebrag, Neal puts on his Wellingtons, and it is "As You Like It" for the swing round. Which team will be the cream that rises to the top?
Check out our upcoming video bonus series Bloodsport on our Facebook page or YouTube channel.
Join our Facebook Group: The Crop
https://www.facebook.com/groups/thecrop
Please RATE, REVIEW, and SUBSCRIBE on iTunes or your preferred podcast app! Follow us on social media, and support the show on Patreon for great perks!

www.TrivialityPodcast.com
www.Facebook.com/TrivialityPod
www.Twitter.com/TrivialityPod
www.Patreon.com/TrivialityPodcast

Want to hear your trivia question during an episode? Send us a general knowledge question to the e-mail: TrivialityPodcast@Gmail.com with the subject QUESTION 5 and a host's name (Ken, Matt, Neal, or Jeff). We will read one listener submitted question per round.

[New Episodes Every Tuesday]
© Pain Don't Hurt – 2018