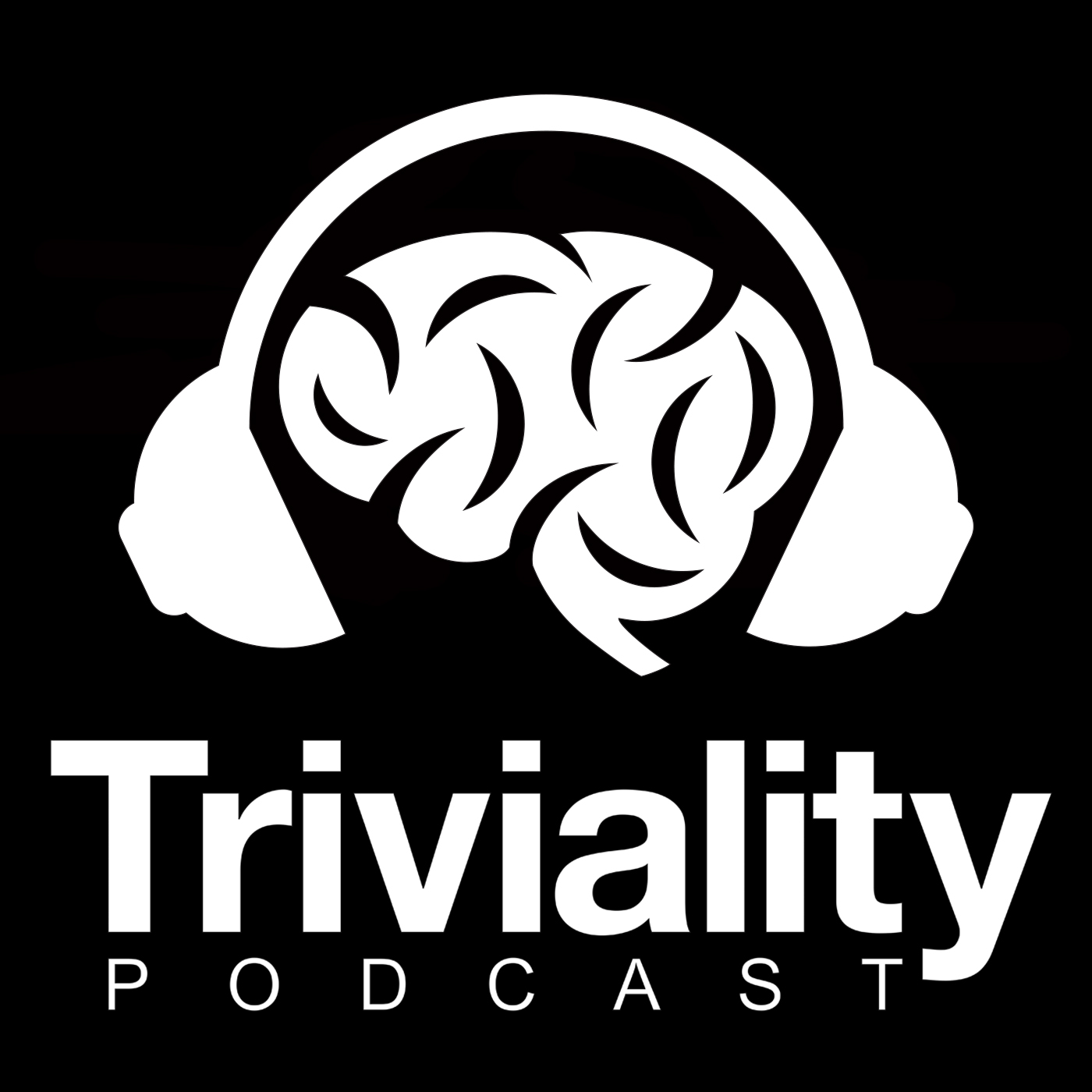 Santa was good to Triviality this year, bringing United States Champion Kendall Whitehead into the studio. Kendall and Ken pair up to take on Matt and Neal. In addition to each other, each team must also contend with the ghosts of Christmas Past, Present, and Future. Which team will have what it takes to be the Christmas cream of the Crop?
Merchandise:
https://inkedandscreened.com/collections/triviality-podcast
Supporters:
https://www.trivialitypodcast.com/the-cream-of-the-crop/
Support us Directly:
www.Patreon.com/TrivialityPodcast
Please RATE, REVIEW, and SUBSCRIBE on iTunes or your preferred podcast app! Follow us on social media, and support the show on Patreon for great perks!
www.TrivialityPodcast.com
www.Facebook.com/TrivialityPod
www.Twitter.com/TrivialityPod
Want to hear your trivia question during an episode? Send us a general knowledge question to the e-mail: TrivialityPodcast@Gmail.com with the subject QUESTION 5 and a host's name (Ken, Matt, Neal, or Jeff). We will read one listener submitted question per round.
[New Episodes Every Tuesday]
© Pain Don't Hurt – 2018