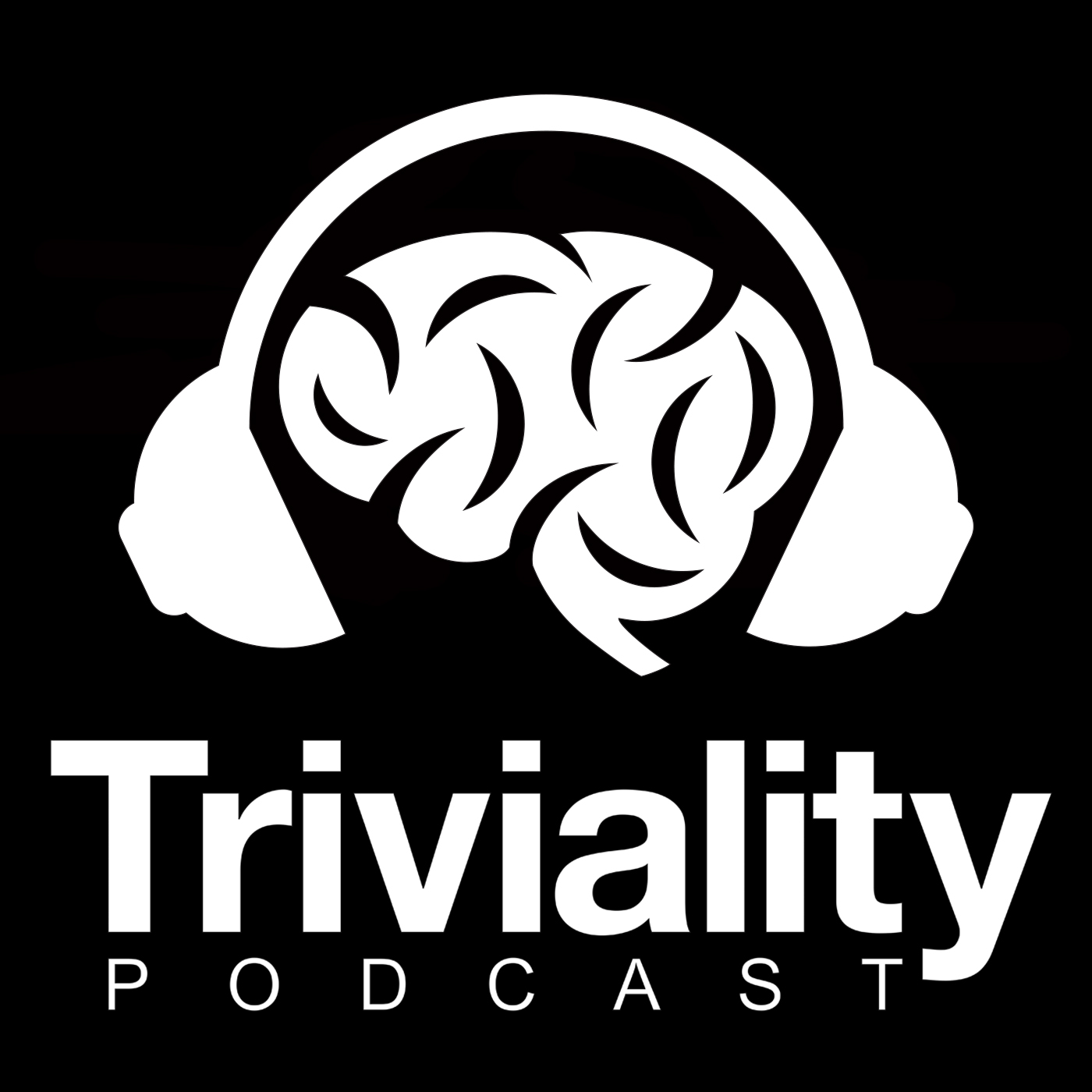 Cruiserweight Champions Matt Coleman and Scott Moffatt join Ken, Matt, Neal, and Jeff for this excellent game. Ken and Scott join forces to take on Neal and Jeff. There's questions about unusual roommates, Ken thinks that maybe something Jeff has said five times will finally stick, and amends are made to our British listeners. Will Scott be the hero that Ken needs or will Neal and Jeff take this one home?
Merchandise:
https://inkedandscreened.com/collections/triviality-podcast
Supporters:
https://www.trivialitypodcast.com/the-cream-of-the-crop/
Support us Directly:
www.Patreon.com/TrivialityPodcast
Please RATE, REVIEW, and SUBSCRIBE on iTunes or your preferred podcast app! Follow us on social media, and support the show on Patreon for great perks!
www.TrivialityPodcast.com
www.Facebook.com/TrivialityPod
www.Twitter.com/TrivialityPod
Want to hear your trivia question during an episode? Send us a general knowledge question to the e-mail: TrivialityPodcast@Gmail.com with the subject QUESTION 5 and a host's name (Ken, Matt, Neal, or Jeff). We will read one listener submitted question per round.
[New Episodes Every Tuesday]
© Pain Don't Hurt – 2018