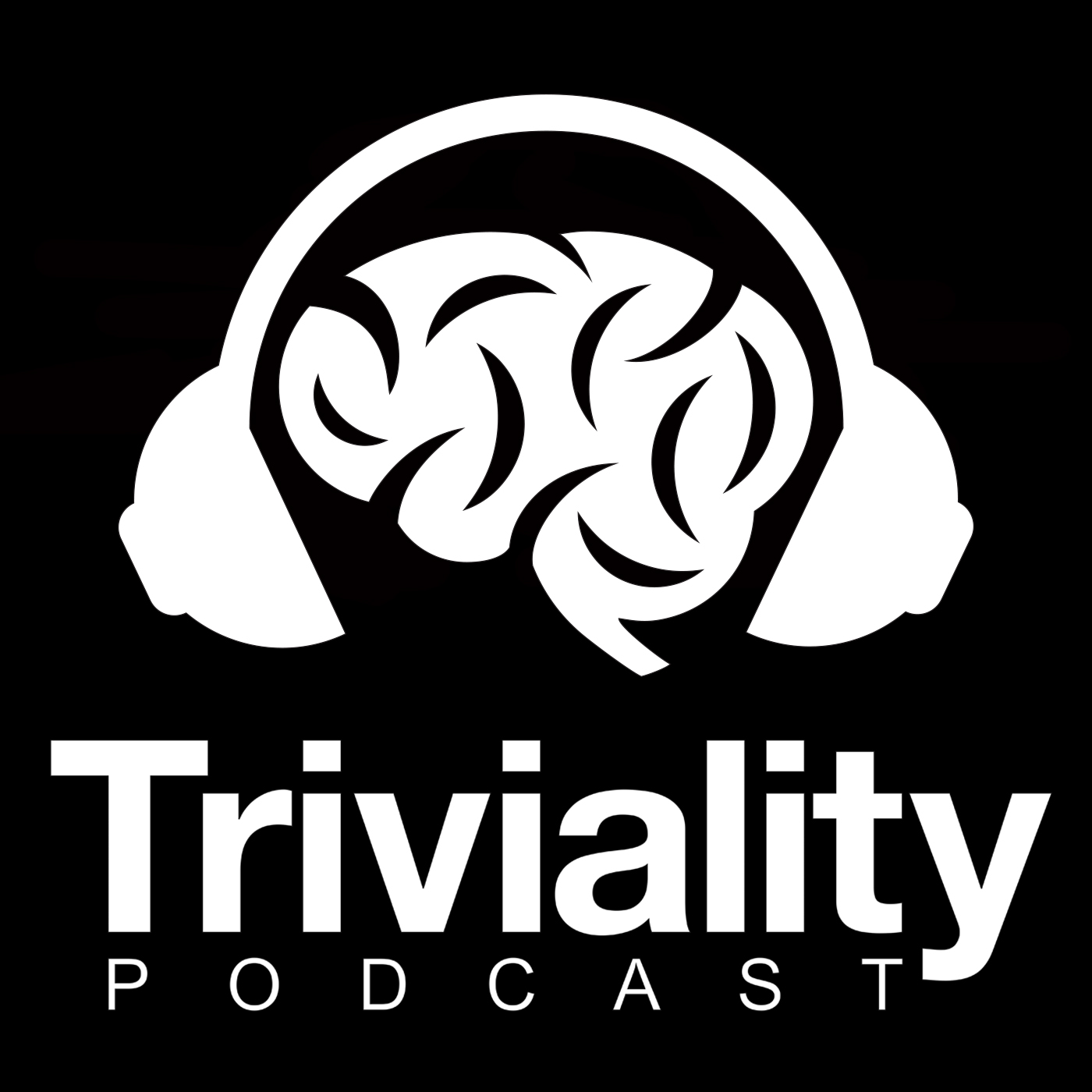 United States Champion Gena Kimminau hosts this excellent standard game. Neal and Ken square off against Matt and Jeff as everyone playing tries to prove they are bright guys. Gena teaches everyone a little bit about what its like to work in a casino as the guys deal out one too many Dead Kennedys jokes and some bad science, while Ken wonders where he can find Checkers. Can Ken and Neal defend their title from Matt and Jeff?
Merchandise:
https://inkedandscreened.com/collections/triviality-podcast
Supporters:
https://www.trivialitypodcast.com/the-cream-of-the-crop/
Support us Directly:
www.Patreon.com/TrivialityPodcast
Please RATE, REVIEW, and SUBSCRIBE on iTunes or your preferred podcast app! Follow us on social media, and support the show on Patreon for great perks!
www.TrivialityPodcast.com
www.Facebook.com/TrivialityPod
www.Twitter.com/TrivialityPod
Want to hear your trivia question during an episode? Send us a general knowledge question to the e-mail: TrivialityPodcast@Gmail.com with the subject QUESTION 5 and a host's name (Ken, Matt, Neal, or Jeff). We will read one listener submitted question per round.
[New Episodes Every Tuesday]
© Pain Don't Hurt – 2018