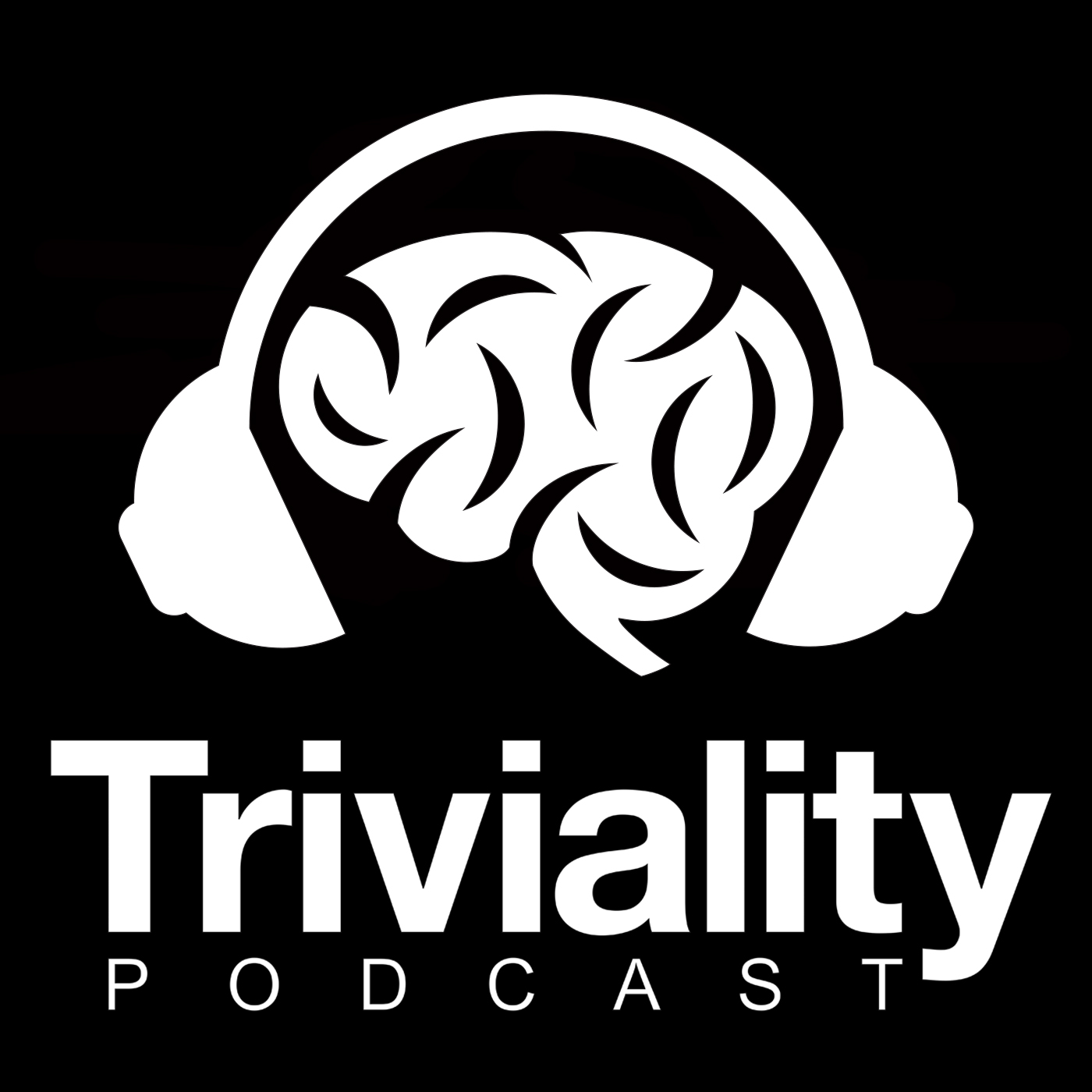 Liz Hoffman and United States Champion, Josh Head guest in this great Ken hosted episode. It's a 2 on 2 on 1 as Liz and Josh try to take down Neal and Matt, as Jeff plays alone. Jeff gets a little too excited about knowing a movie question, Matt and Neal loose their heads over a mythology question, and everyone finds out if scores are also bigger in Texas. Can quick draw get it done or will one of the other teams come out on top?
Merchandise:
https://inkedandscreened.com/collections/triviality-podcast
Supporters:
https://www.trivialitypodcast.com/the-cream-of-the-crop/
Support us Directly:
www.Patreon.com/TrivialityPodcast
Please RATE, REVIEW, and SUBSCRIBE on iTunes or your preferred podcast app! Follow us on social media, and support the show on Patreon for great perks!
www.TrivialityPodcast.com
www.Facebook.com/TrivialityPod
www.Twitter.com/TrivialityPod
Want to hear your trivia question during an episode? Send us a general knowledge question to the e-mail: TrivialityPodcast@Gmail.com with the subject QUESTION 5 and a host's name (Ken, Matt, Neal, or Jeff). We will read one listener submitted question per round.
[New Episodes Every Tuesday]
© Pain Don't Hurt – 2018