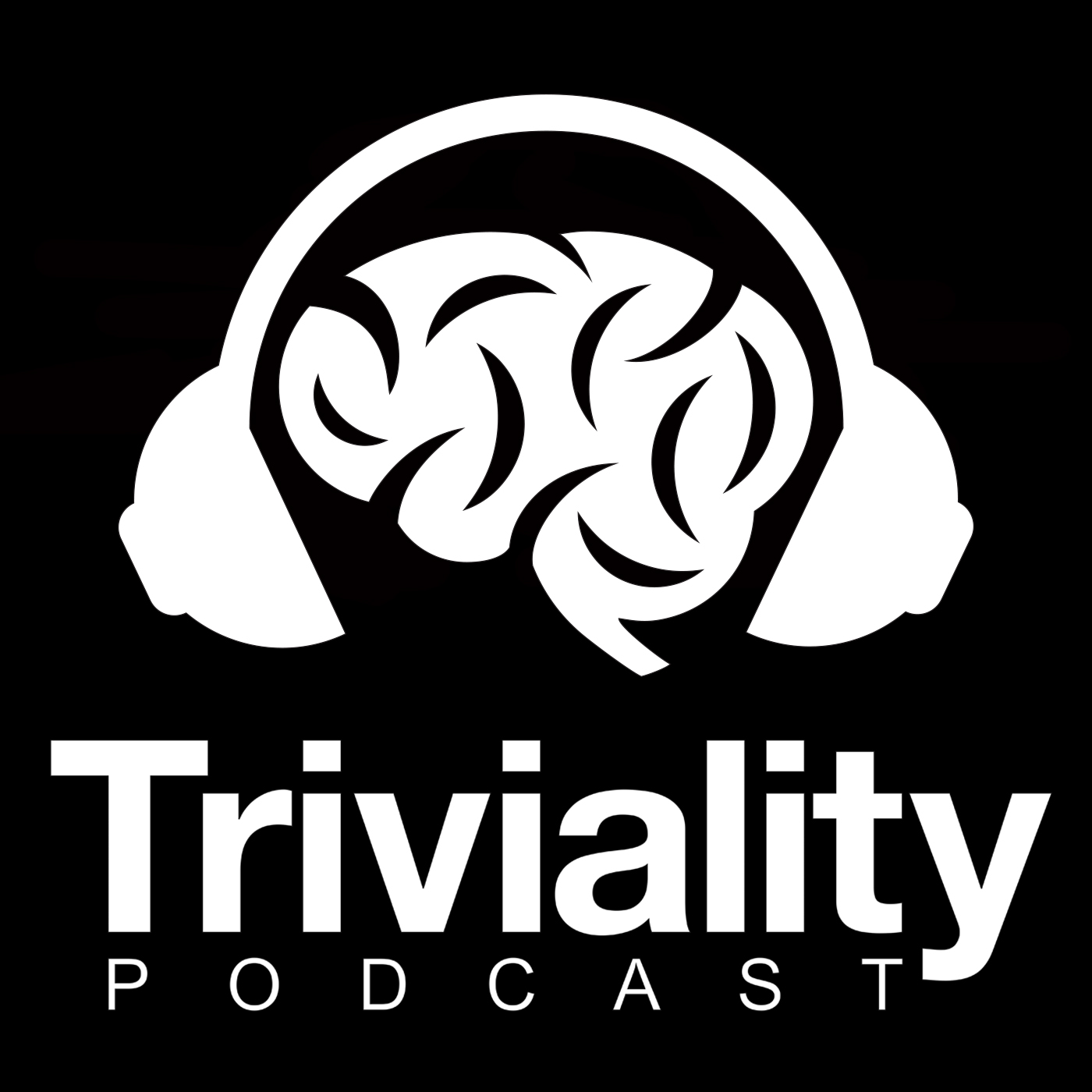 Friend of the show Max Meiners, steps in as this weeks guest host. Intercontinental Champion Jonathan Robbins also guests, playing alongside Ken, Matt, Neal, Jeff. Jonathan teams up with Neal who reaches quite deep for an epic answer. Matt shows off his love for obscure Jon Lovitz movies and we find out what really held Shelby Woo back. Who will be this week's Cream of the Crop?
Max's Podcast: 
Merchandise:
https://inkedandscreened.com/collections/triviality-podcast
Supporters:
https://www.trivialitypodcast.com/the-cream-of-the-crop/
Support us Directly:
www.Patreon.com/TrivialityPodcast
Please RATE, REVIEW, and SUBSCRIBE on iTunes or your preferred podcast app! Follow us on social media, and support the show on Patreon for great perks!
www.TrivialityPodcast.com
www.Facebook.com/TrivialityPod
www.Twitter.com/TrivialityPod
Want to hear your trivia question during an episode? Send us a general knowledge question to the e-mail: TrivialityPodcast@Gmail.com with the subject QUESTION 5 and a host's name (Ken, Matt, Neal, or Jeff). We will read one listener submitted question per round.
[New Episodes Every Tuesday]
© Pain Don't Hurt – 2018