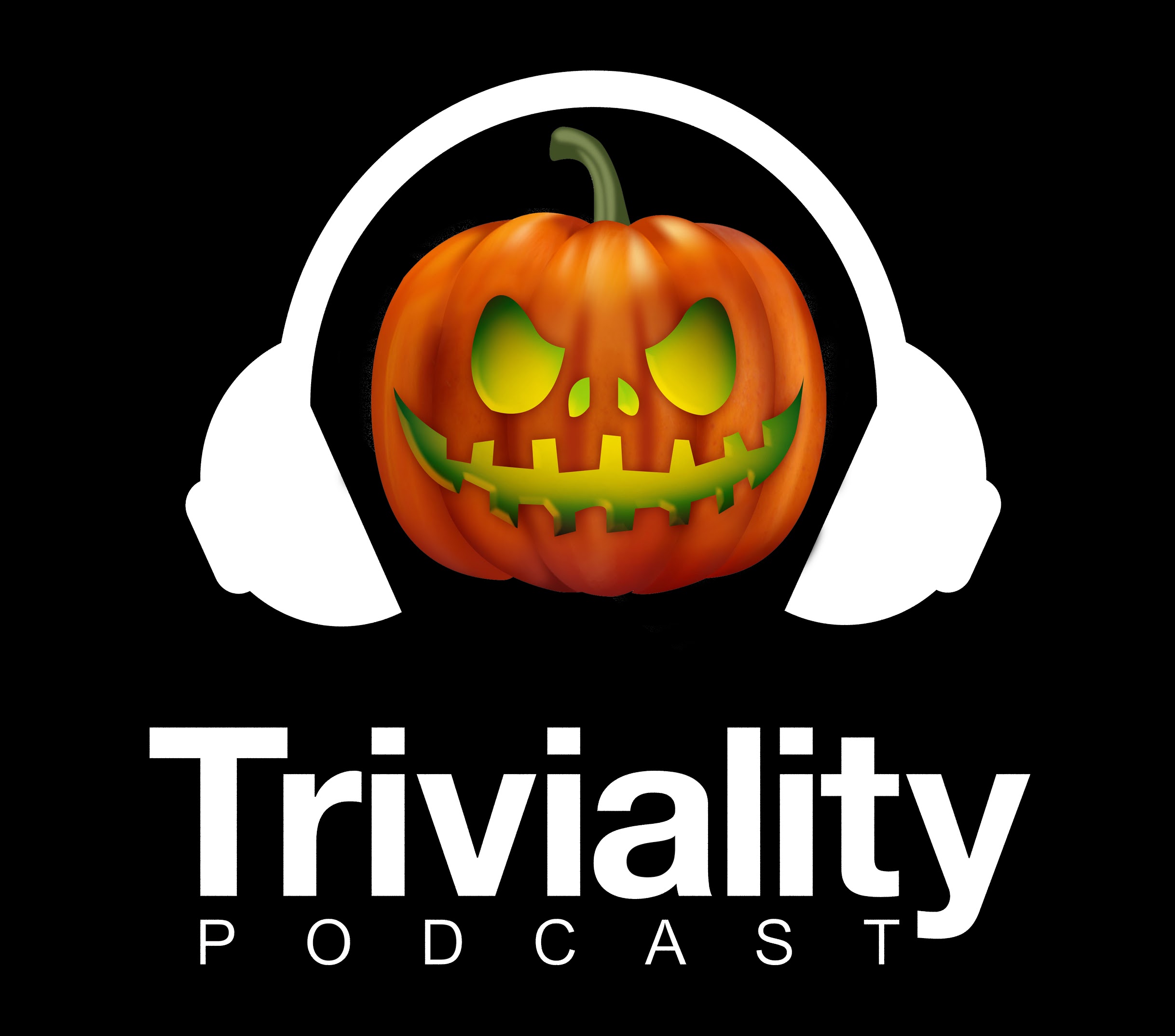 Ken, Matt, Neal, and Jeff are all alone in their haunted studio as they try and survive a psycho killer and some tricky Halloween trivia. This episode is a real treat as the hosts share some of their favorite Halloween memories. It's a tense sprint to the end as players are willing to turn on each other in hopes of escaping the killer and becoming the cream of the crop.
*Correction. Round 2, Question 4 should have read "2016 Presidential Candidate"*
Supporters:
https://www.trivialitypodcast.com/the-cream-of-the-crop/
Join our Facebook Group: The Crop
https://www.facebook.com/groups/thecrop
Support us Directly:
www.Patreon.com/TrivialityPodcast
Please RATE, REVIEW, and SUBSCRIBE on iTunes or your preferred podcast app! Follow us on social media, and support the show on Patreon for great perks!
www.TrivialityPodcast.com
www.Facebook.com/TrivialityPod
www.Twitter.com/TrivialityPod
Want to hear your trivia question during an episode? Send us a general knowledge question to the e-mail: TrivialityPodcast@Gmail.com with the subject QUESTION 5 and a host's name (Ken, Matt, Neal, or Jeff). We will read one listener submitted question per round.
[New Episodes Every Tuesday]
© Pain Don't Hurt – 2018