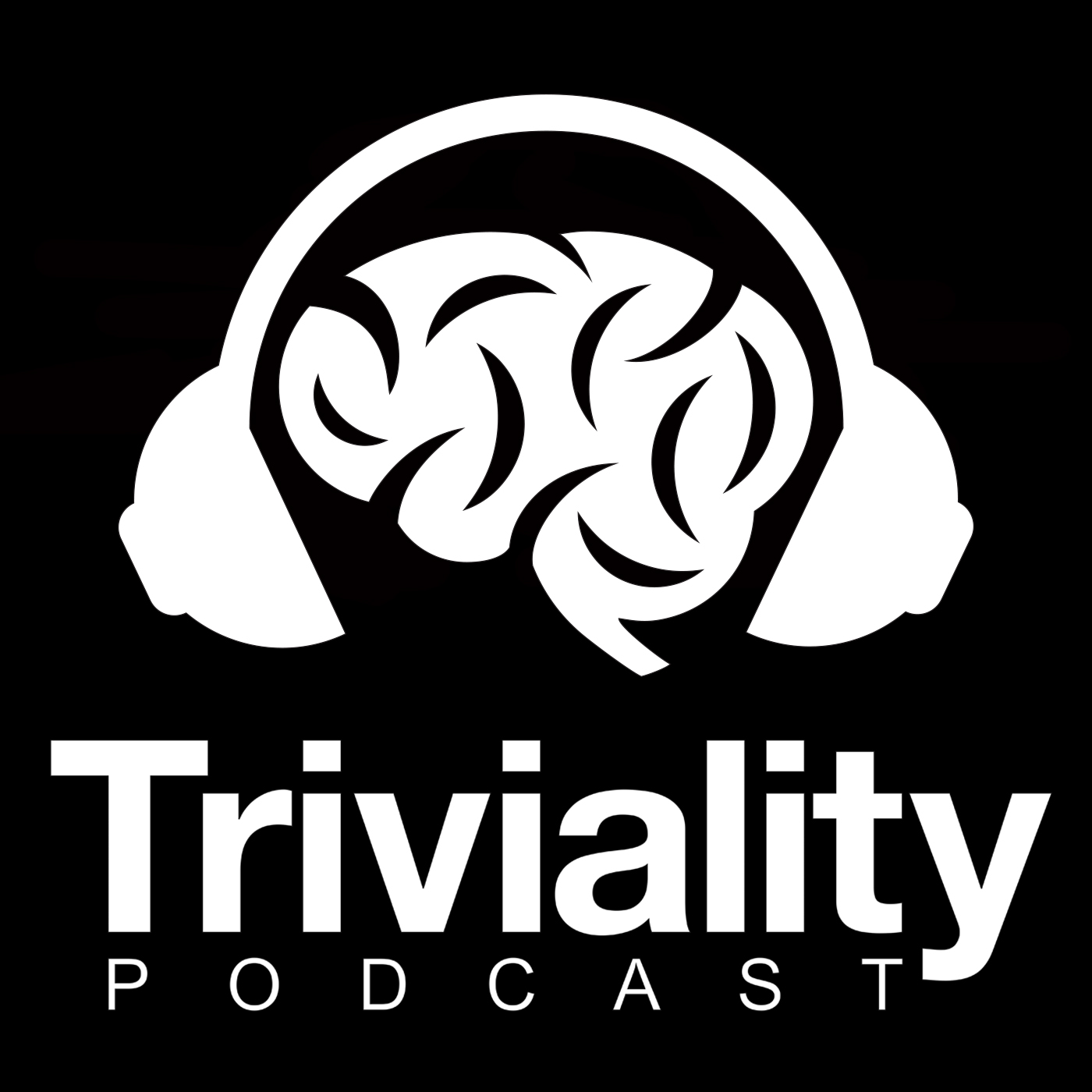 Oakland Five creator Liz Hudson returns to host another great 2 vs 2 matchup where Ken and Matt face off against Neal and Jeff. Liz shares her own "young Neal" style story as the guys reflect on their school days. Ken tries doling out some sage wisdom, Neal tries out some accents, and Jeff tries not to speculate. In the end only one team will receive enough votes to be elected to this week's prom court. 
Check out our ongoing video series Bloodsport on our Facebook page or YouTube channel. 
Patreon Supporters:
https://www.trivialitypodcast.com/the-cream-of-the-crop/
Join our Facebook Group: The Crop
https://www.facebook.com/groups/thecrop
Support us Directly:
www.Patreon.com/TrivialityPodcast
Please RATE, REVIEW, and SUBSCRIBE on iTunes or your preferred podcast app! Follow us on social media, and support the show on Patreon for great perks!
www.TrivialityPodcast.com
www.Facebook.com/TrivialityPod
www.Twitter.com/TrivialityPod
Want to hear your trivia question during an episode? Send us a general knowledge question to the e-mail: TrivialityPodcast@Gmail.com with the subject QUESTION 5 and a host's name (Ken, Matt, Neal, or Jeff). We will read one listener submitted question per round.
[New Episodes Every Tuesday]
© Pain Don't Hurt – 2018