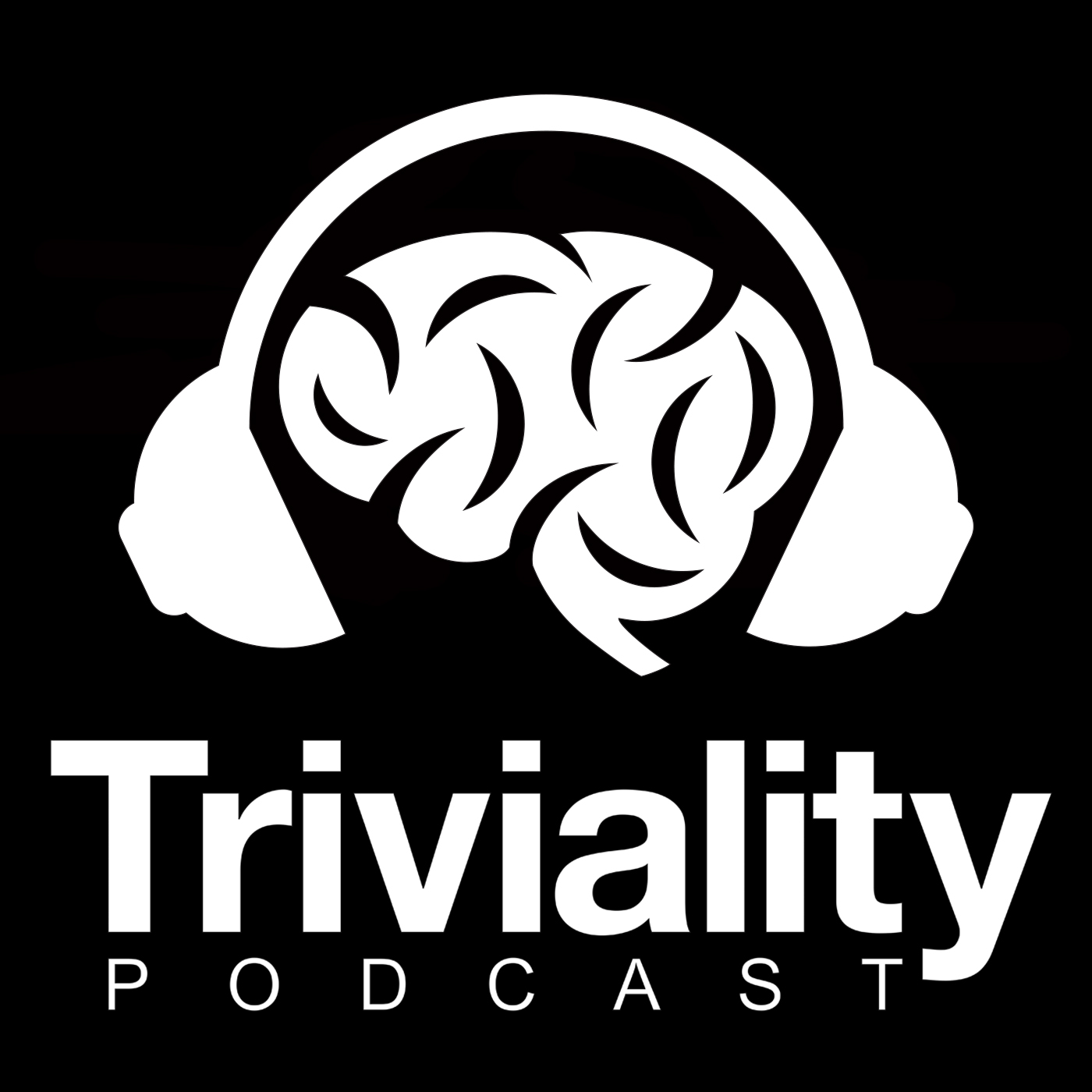 Universal Champion David Livasy hosts this game featuring a two on two match up with guest Steven Powell. Steven and Jeff team up to form the Quizzly Bears against Ken and Matt. Neal gives away a sponsorship and the winner gets to play the fortune cookie game. All in all it's a very punny episode. 
Steven can be found @djnursic
Check out our ongoing video series Bloodsport on our Facebook page or YouTube channel. 
Patreon Supporters:
https://www.trivialitypodcast.com/the-cream-of-the-crop/
Join our Facebook Group: The Crop
https://www.facebook.com/groups/thecrop
Support us Directly:
www.Patreon.com/TrivialityPodcast
Please RATE, REVIEW, and SUBSCRIBE on iTunes or your preferred podcast app! Follow us on social media, and support the show on Patreon for great perks!
www.TrivialityPodcast.com
www.Facebook.com/TrivialityPod
www.Twitter.com/TrivialityPod
Want to hear your trivia question during an episode? Send us a general knowledge question to the e-mail: TrivialityPodcast@Gmail.com with the subject QUESTION 5 and a host's name (Ken, Matt, Neal, or Jeff). We will read one listener submitted question per round.
[New Episodes Every Tuesday]
© Pain Don't Hurt – 2018