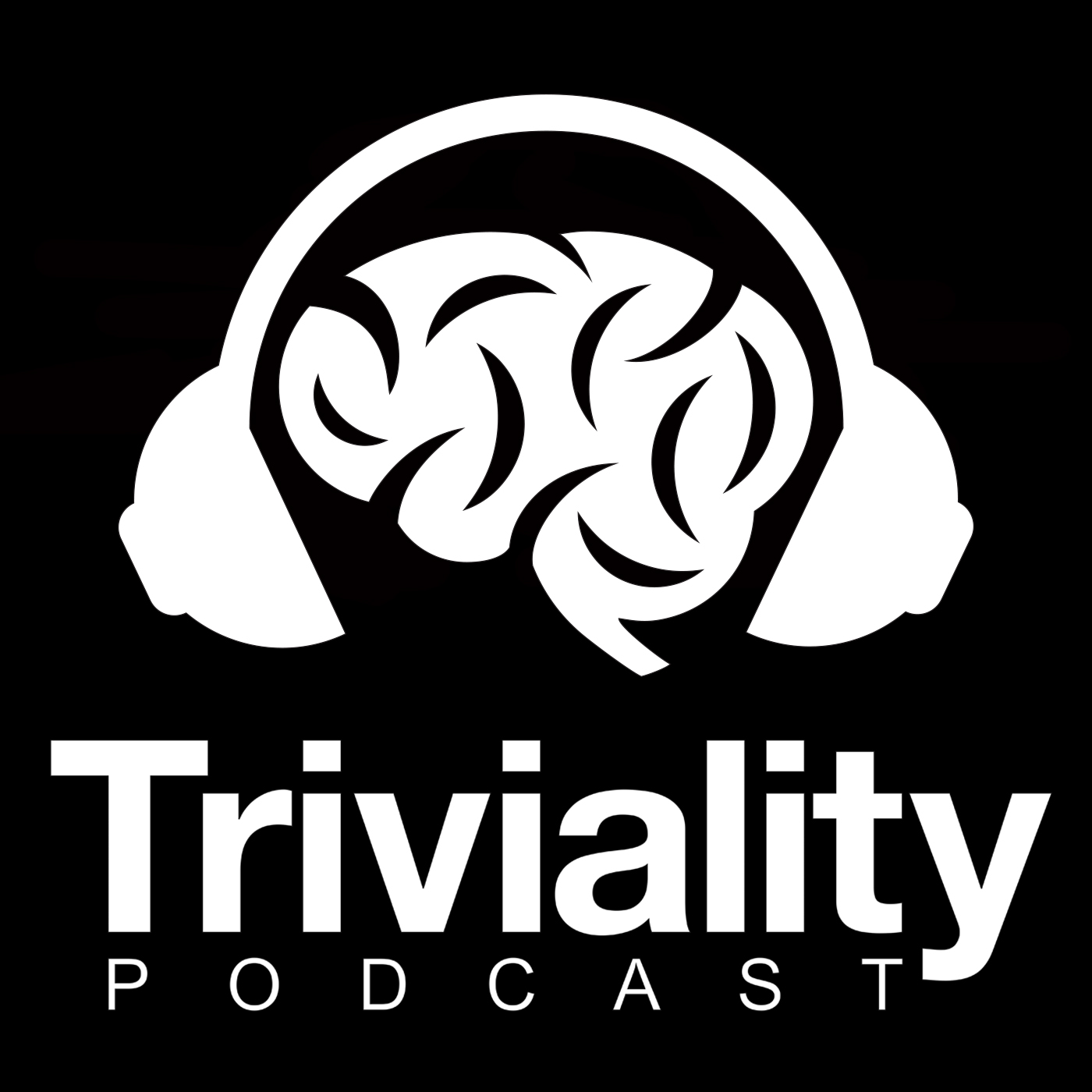 Triviality welcomes Russ Friedewald to the pagoda for another installment in the Game of Death series. Ken brings more than knowledge to this match as Russ squares of against Matt, Neal, and Jeff. Triviality tries their best with foreign film translations and Jeff hopes that there will not be a repeat of his unfortunate Batman round. Russ sprints to the top of the pagoda but will he take down the team or be another casualty?
Trivia Workshop:
https://www.facebook.com/TriviaWorkshop
Check out our ongoing video series Bloodsport on our Facebook page or YouTube channel. 
Patreon Supporters:
https://www.trivialitypodcast.com/the-cream-of-the-crop/
Join our Facebook Group: The Crop
https://www.facebook.com/groups/thecrop
Support us Directly:
www.Patreon.com/TrivialityPodcast
Please RATE, REVIEW, and SUBSCRIBE on iTunes or your preferred podcast app! Follow us on social media, and support the show on Patreon for great perks!
www.TrivialityPodcast.com
www.Facebook.com/TrivialityPod
www.Twitter.com/TrivialityPod
Want to hear your trivia question during an episode? Send us a general knowledge question to the e-mail: TrivialityPodcast@Gmail.com with the subject QUESTION 5 and a host's name (Ken, Matt, Neal, or Jeff). We will read one listener submitted question per round.
[New Episodes Every Tuesday]
© Pain Don't Hurt – 2018