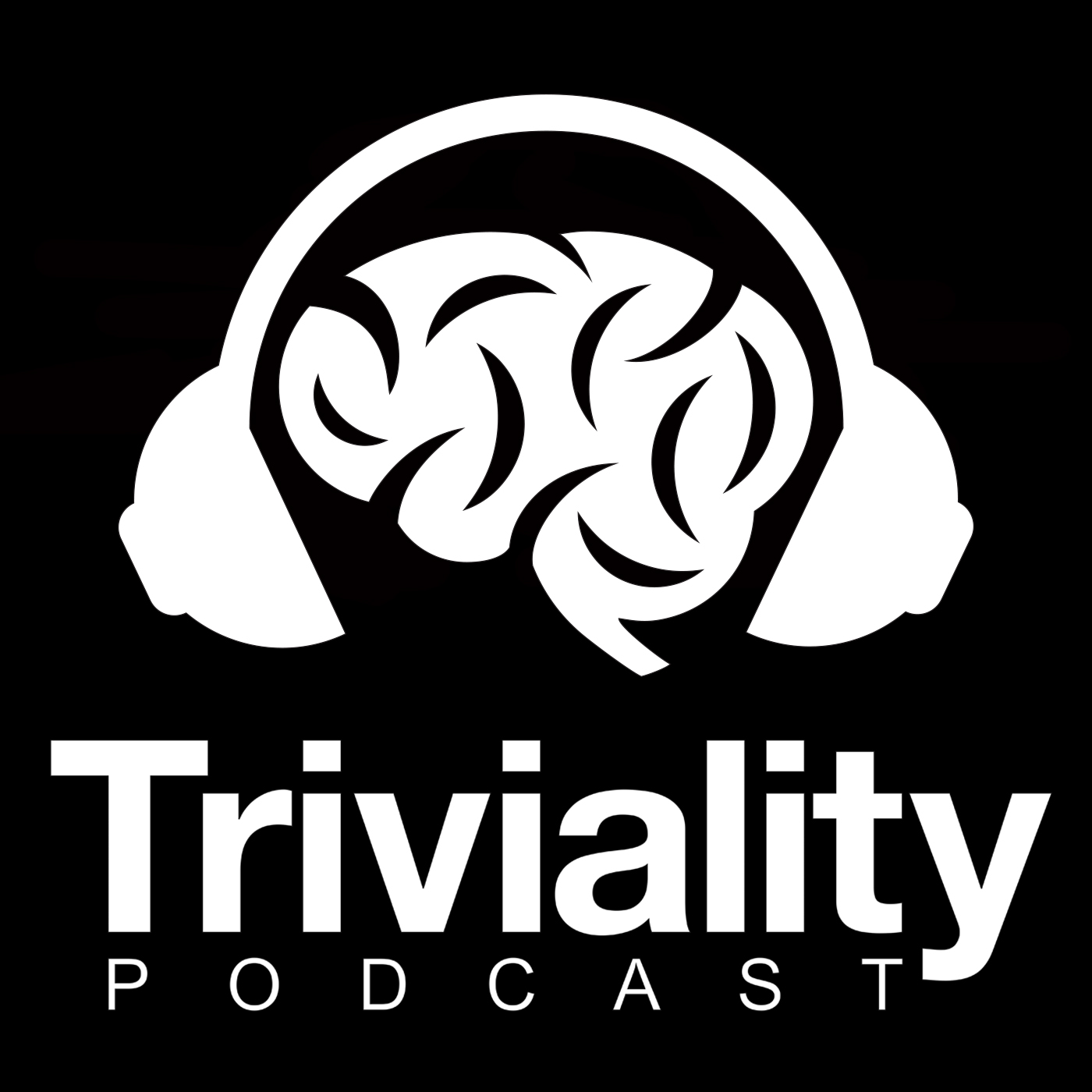 Andrew Buxbaum of the Nerd Off podcast finds himself in the atrium of the pagoda for another Game of Death. Matt hosts this game where Neal learns about metaphor,  Ken tries to rebrand, and Matt receives some prudent medical advice. There is a new rule introduced and ultimately one unanswered question, Are You In?
Nerd Off
https://m.facebook.com/nerdslantnerdoff/
Join our Facebook Group: The Crop
https://www.facebook.com/groups/thecrop
Please RATE, REVIEW, and SUBSCRIBE on iTunes or your preferred podcast app! Follow us on social media, and support the show on Patreon for great perks!

www.TrivialityPodcast.com
www.Facebook.com/TrivialityPod
www.Twitter.com/TrivialityPod
www.Patreon.com/TrivialityPodcast

Want to hear your trivia question during an episode? Send us a general knowledge question to the e-mail: TrivialityPodcast@Gmail.com with the subject QUESTION 5 and a host's name (Ken, Matt, Neal, or Jeff). We will read one listener submitted question per round.

[New Episodes Every Tuesday]
© Pain Don't Hurt – 2018