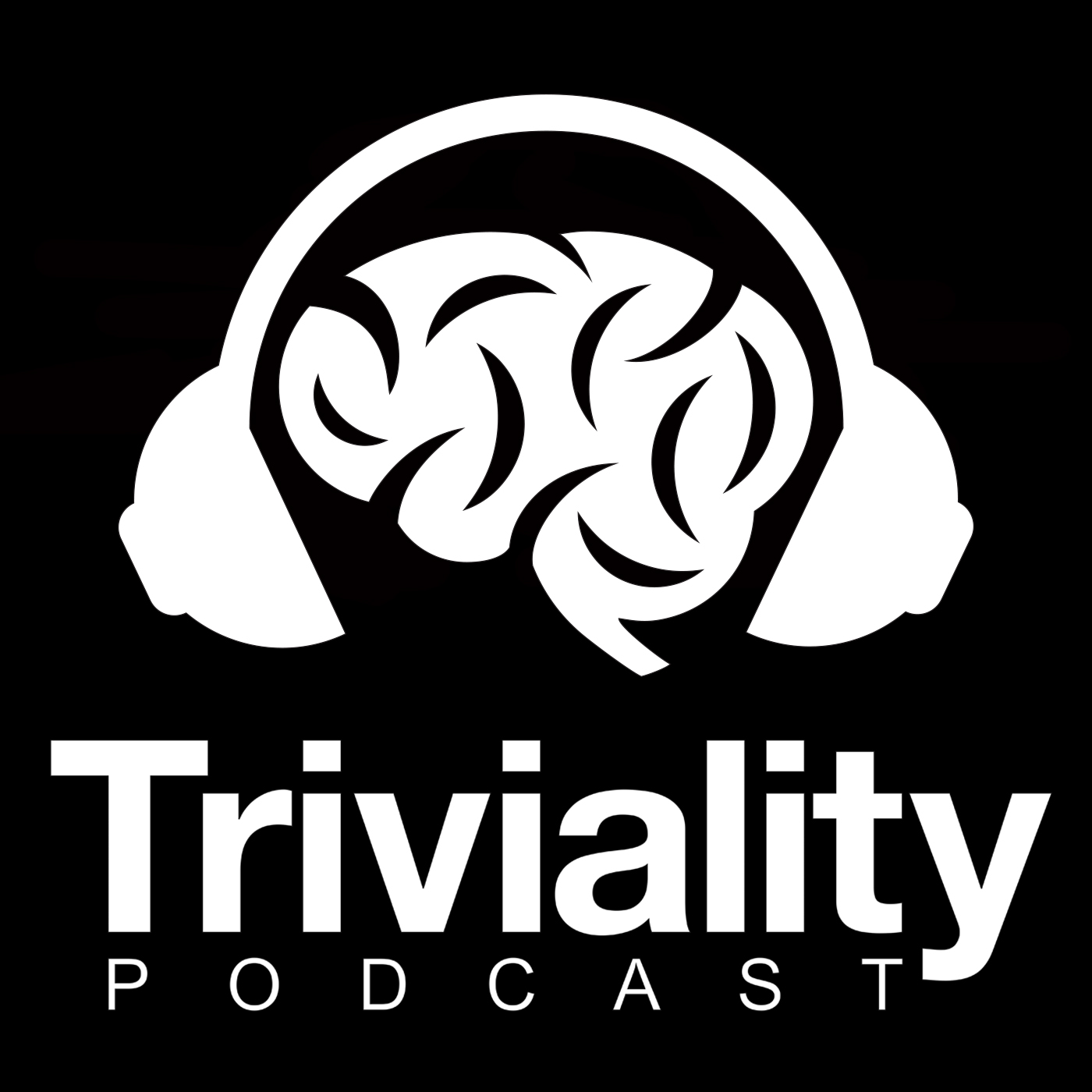 It's a very full house as team Triviality plays host to both the Miss Information and Trivia Hotdish Podcasts. Tom and Jill of Trivia Hotdish, Julia and Lauren of Miss Information, and Matt and Jeff each form their tag team for this battle royale. Matt shops for shoes, prudent hockey advice is given, and Ken does his best attempt at using a word in a sentence. Which duo will be the last to tap out?
Miss Information 
Trivia Hotdish
https://triviahotdish.podbean.com/
Patreon Supporters:
https://www.trivialitypodcast.com/the-cream-of-the-crop/
 Join our Facebook Group: The Crop
https://www.facebook.com/groups/thecrop
Please RATE, REVIEW, and SUBSCRIBE on iTunes or your preferred podcast app! Follow us on social media, and support the show on Patreon for great perks!

www.TrivialityPodcast.com
www.Facebook.com/TrivialityPod
www.Twitter.com/TrivialityPod
www.Patreon.com/TrivialityPodcast

Want to hear your trivia question during an episode? Send us a general knowledge question to the e-mail: TrivialityPodcast@Gmail.com with the subject QUESTION 5 and a host's name (Ken, Matt, Neal, or Jeff). We will read one listener submitted question per round.

[New Episodes Every Tuesday]
© Pain Don't Hurt – 2018