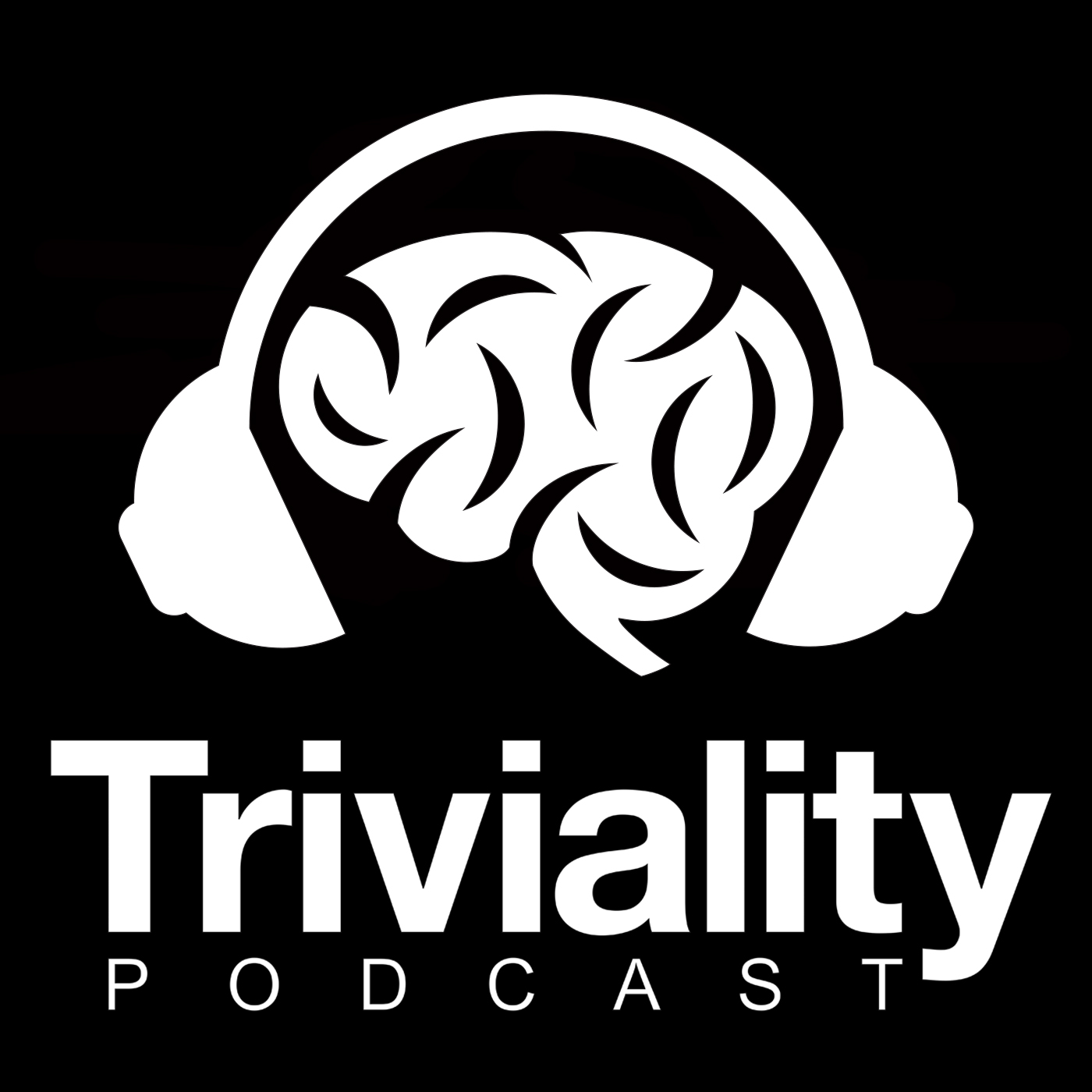 It's another late night episode of Triviality hosted by super fan Billy Hoffman. Matt and Ken pair up to take down the perennial team Triviality, consisting of Neal and Jeff. Neal gets no help, Billy gets no respect, and the ol oopsy doopsy loopsy is back. In an episode just for the kids, which team will emerge as champion?
Dad Bod Comedy
Patreon Supporters:
https://www.trivialitypodcast.com/the-cream-of-the-crop/
 Join our Facebook Group: The Crop
https://www.facebook.com/groups/thecrop
Please RATE, REVIEW, and SUBSCRIBE on iTunes or your preferred podcast app! Follow us on social media, and support the show on Patreon for great perks!

www.TrivialityPodcast.com
www.Facebook.com/TrivialityPod
www.Twitter.com/TrivialityPod
www.Patreon.com/TrivialityPodcast

Want to hear your trivia question during an episode? Send us a general knowledge question to the e-mail: TrivialityPodcast@Gmail.com with the subject QUESTION 5 and a host's name (Ken, Matt, Neal, or Jeff). We will read one listener submitted question per round.

[New Episodes Every Tuesday]
© Pain Don't Hurt – 2018