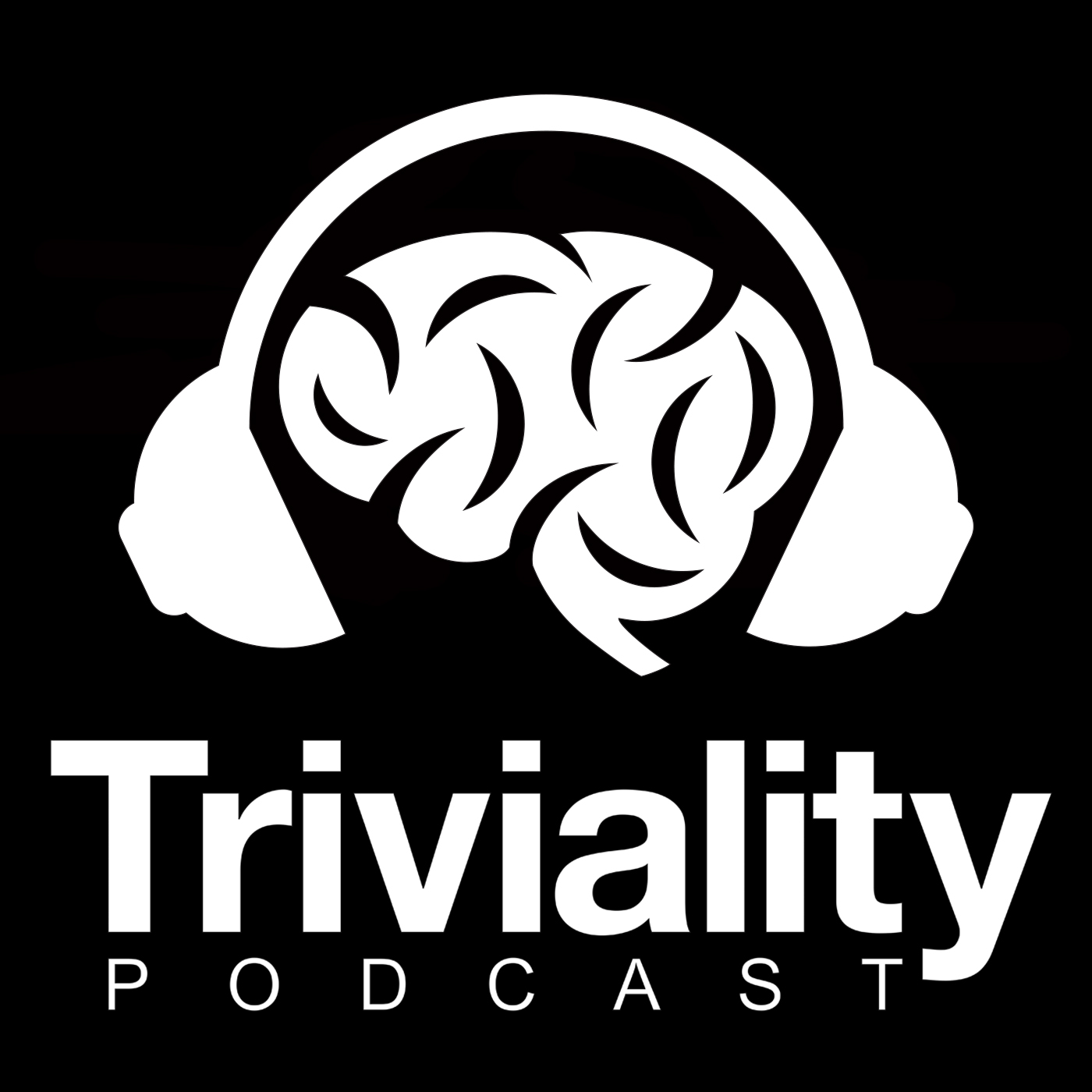 Patreon supporter, friend of the show, and guest host extraordinaire Erin Barclay, of Orange Cat Trivia, comes back to host her second game. Patreon supporter Gary Middleton joins Ken in this classic 2 vs 2 against Neal and Jeff. There is cursing at cats, questions about colors, and cookie confusion. In the end, one team ends up in a position that they would justifiably, rather not be in.
Orange Cat Trivia
https://www.facebook.com/OrangeCatTrivia/
Patreon Supporters:
https://www.trivialitypodcast.com/the-cream-of-the-crop/
Join our Facebook Group: The Crop
https://www.facebook.com/groups/thecrop
Please RATE, REVIEW, and SUBSCRIBE on iTunes or your preferred podcast app! Follow us on social media, and support the show on Patreon for great perks!

www.TrivialityPodcast.com
www.Facebook.com/TrivialityPod
www.Twitter.com/TrivialityPod
www.Patreon.com/TrivialityPodcast

Want to hear your trivia question during an episode? Send us a general knowledge question to the e-mail: TrivialityPodcast@Gmail.com with the subject QUESTION 5 and a host's name (Ken, Matt, Neal, or Jeff). We will read one listener submitted question per round.

[New Episodes Every Tuesday]
© Pain Don't Hurt – 2018