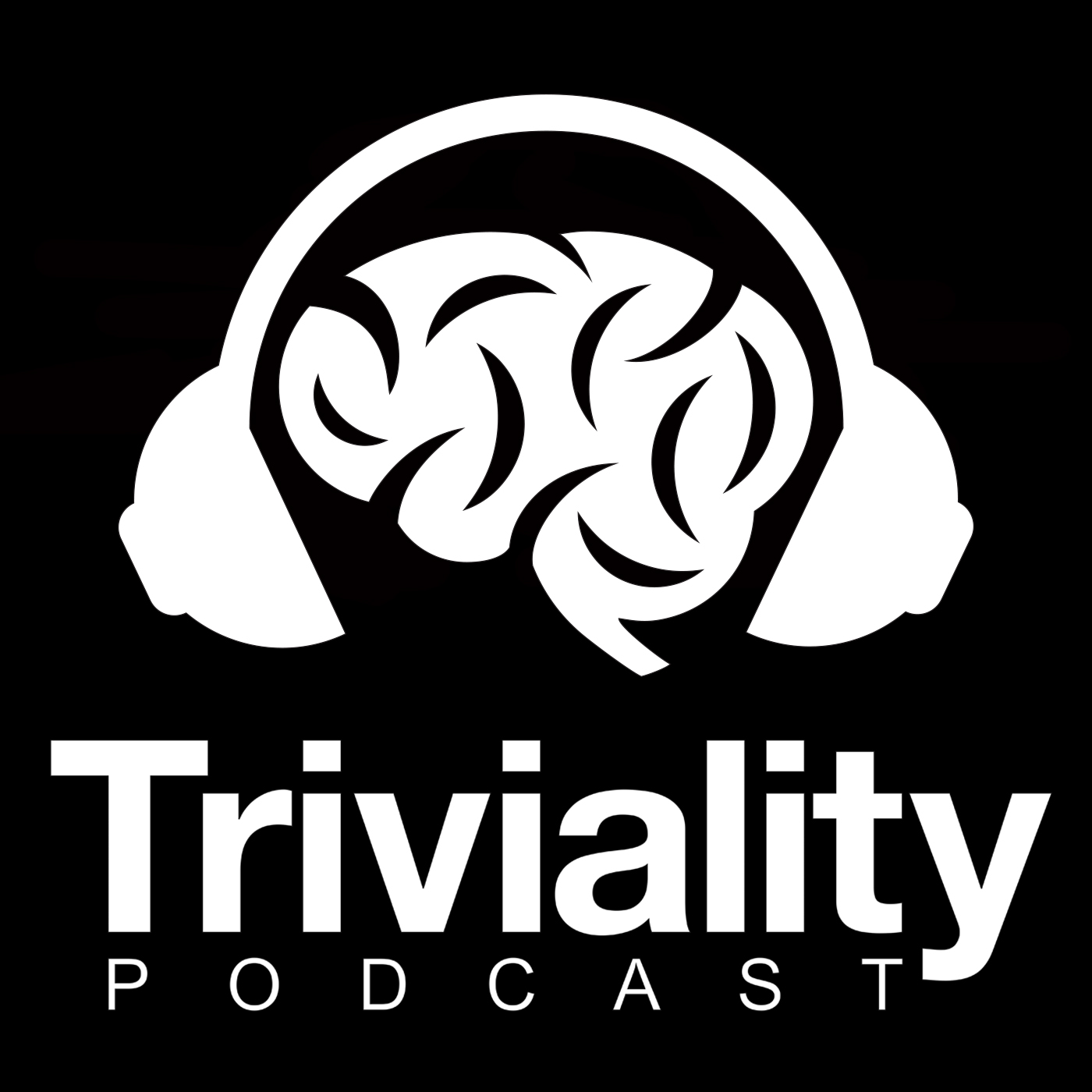 Friend of the the show Liz Hudson returns for the first time since her invention of the Oakland 5, to host a great 2 vs 2. Matt reveals the age at which he peaked, Jeff picks on Neal only to regret it, and there are a few NHL hot takes, just in time for the Stanley Cup playoffs. Which team will rise to the top in this week's episode?
Patreon Support:
Like Movie Discussions? Check out our sister podcast MOVIEALITY
Please RATE, REVIEW, and SUBSCRIBE on iTunes or your preferred podcast app! Follow us on social media, and support the show on Patreon for great perks!

www.TrivialityPodcast.com
www.Facebook.com/TrivialityPod
www.Twitter.com/TrivialityPod
www.Patreon.com/TrivialityPodcast

Want to hear your trivia question during an episode? Send us a general knowledge question to the e-mail: TrivialityPodcast@Gmail.com with the subject QUESTION 5 and a host's name (Ken, Matt, Neal, or Jeff). We will read one listener submitted question per round.

[New Episodes Every Tuesday]
© Pain Don't Hurt – 2018