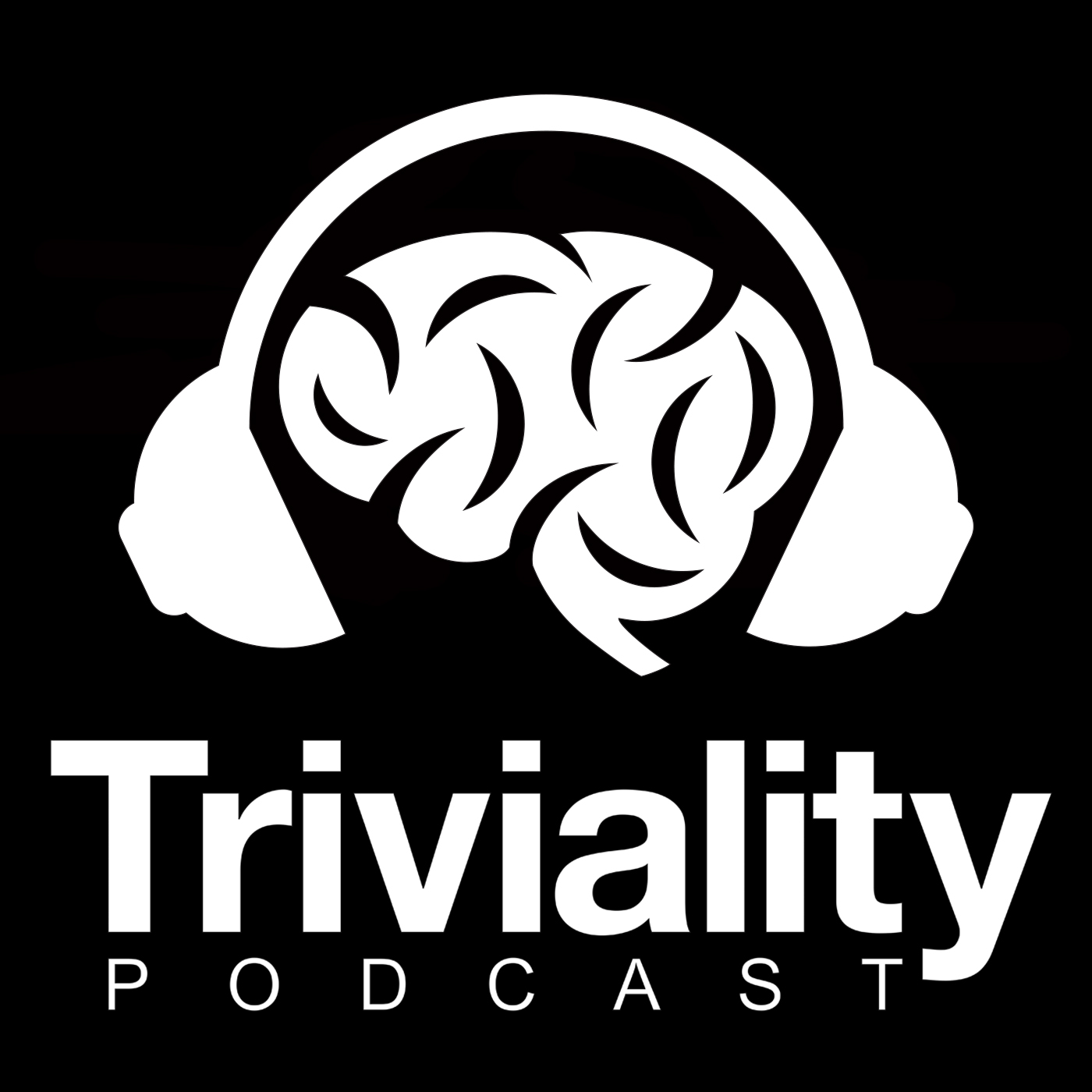 The guys welcome Brent Bollmeier, of the Sports Trivia Face-Off Podcast, back to the studio to host a two on two match. Ken and Matt pair up once more to try and win their first game against Neal and Jeff. Jeff experiences an unusual high during the game. Ken and Jeff share a bit about occupations past and present. Additionally, both teams find themselves trying to parse some acronyms. Will today be the day Ken and Matt throw Neal and Jeff out of the ring?
Patreon Support:
Like Movie Discussions? Check out our sister podcast MOVIEALITY
Please RATE, REVIEW, and SUBSCRIBE on iTunes or your preferred podcast app! Follow us on social media, and support the show on Patreon for great perks!

www.TrivialityPodcast.com
www.Facebook.com/TrivialityPod
www.Twitter.com/TrivialityPod
www.Patreon.com/TrivialityPodcast

Want to hear your trivia question during an episode? Send us a general knowledge question to the e-mail: TrivialityPodcast@Gmail.com with the subject QUESTION 5 and a host's name (Ken, Matt, Neal, or Jeff). We will read one listener submitted question per round.

[New Episodes Every Tuesday]
© Pain Don't Hurt – 2018