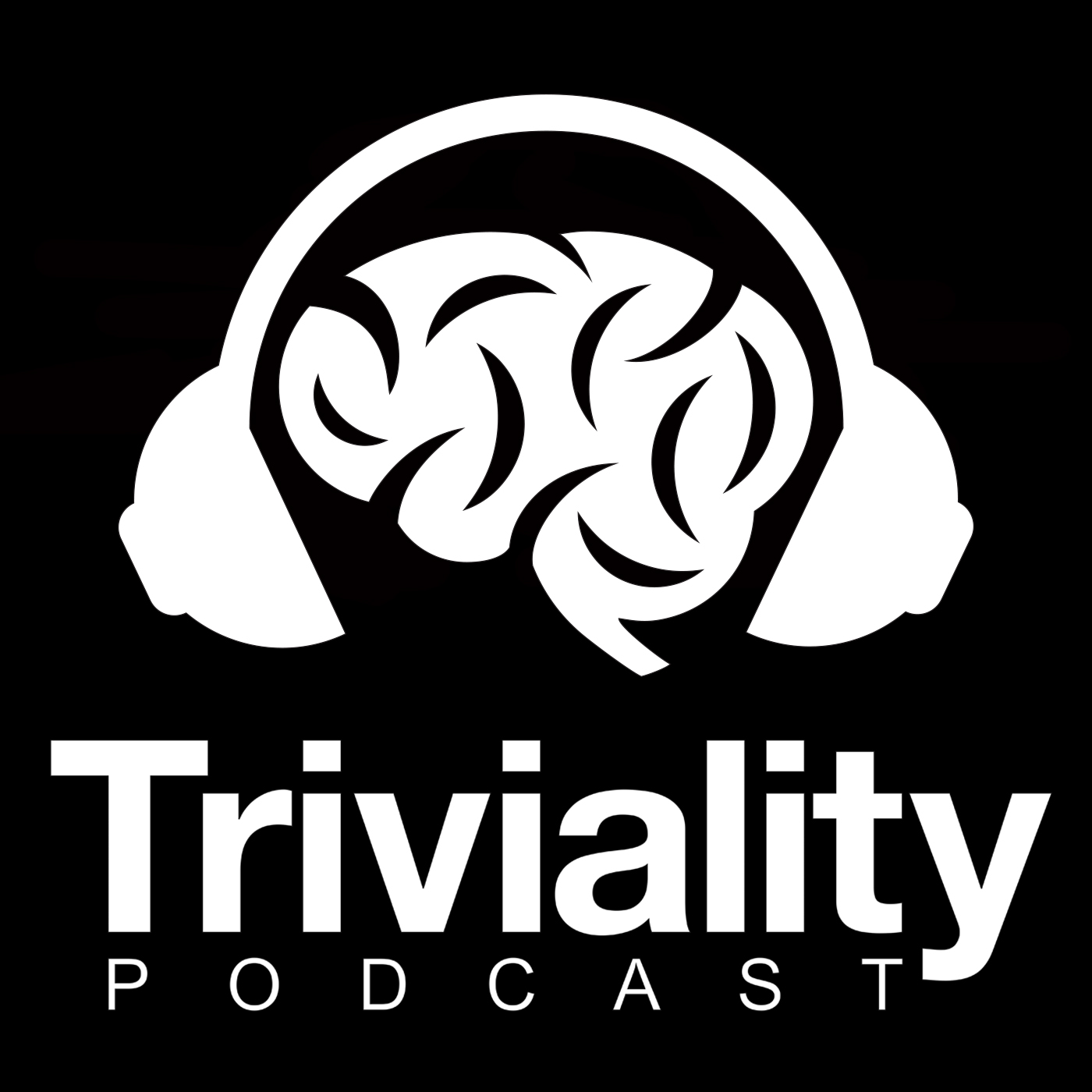 Ken and Neal invite Juli and Jamie, of Chicago Pop Trivia, back from the Logan Theater and into the studio. They take on Matt and Jeff in a less movie-centric game. A strong accusation is made against a possibly litigious band and the impressions are back in full force. Will Juli and Jamie be able to take down the team from Triviality or will Matt and Jeff carry their victory to Disneyworld?
Patreon Support:
Like Movie Discussions? Check out our sister podcast MOVIEALITY
Please RATE, REVIEW, and SUBSCRIBE on iTunes or your preferred podcast app! Follow us on social media, and support the show on Patreon for great perks!

www.TrivialityPodcast.com
www.Facebook.com/TrivialityPod
www.Twitter.com/TrivialityPod
www.Patreon.com/TrivialityPodcast

Want to hear your trivia question during an episode? Send us a general knowledge question to the e-mail: TrivialityPodcast@Gmail.com with the subject QUESTION 5 and a host's name (Ken, Matt, Neal, or Jeff). We will read one listener submitted question per round.

[New Episodes Every Tuesday]
© Pain Don't Hurt – 2018