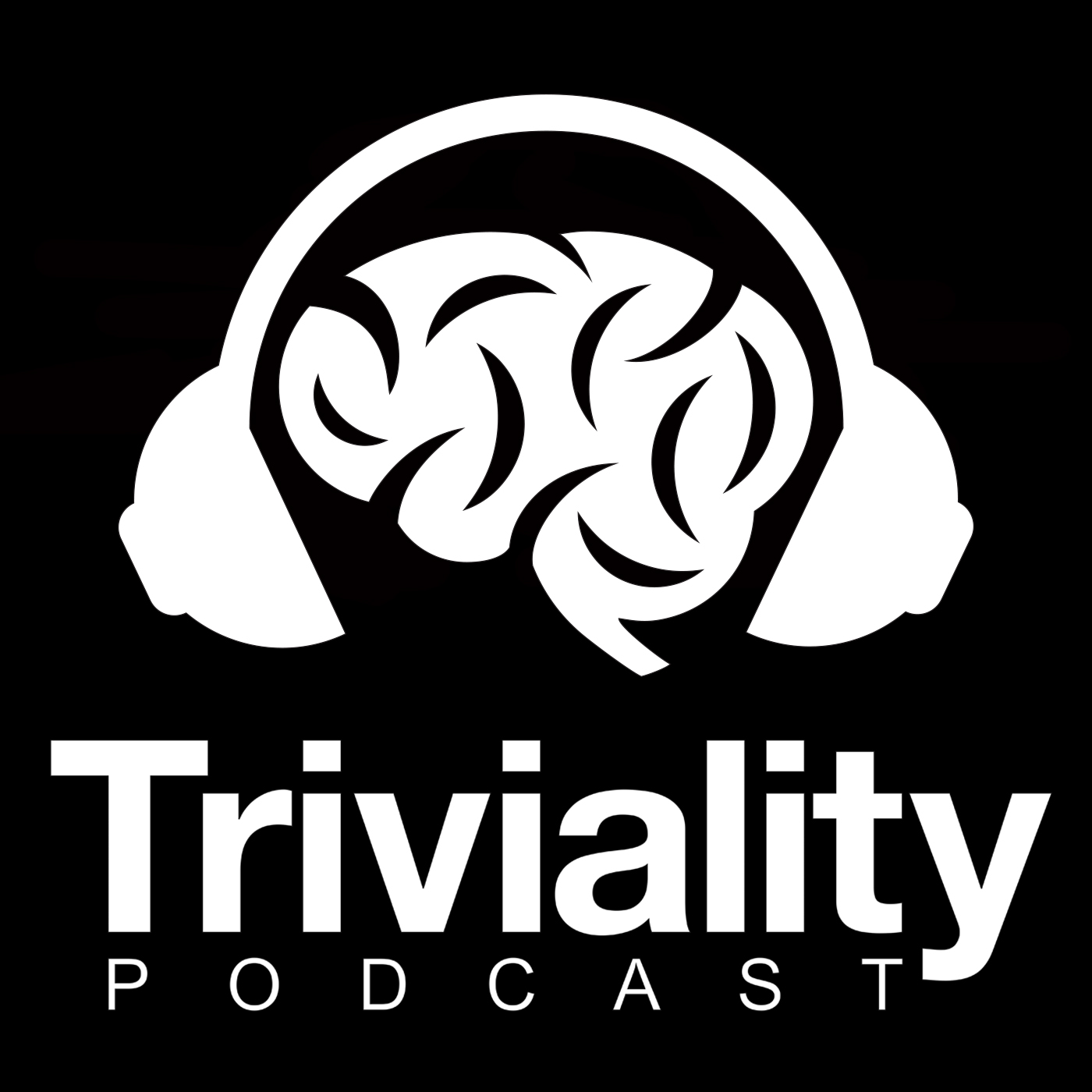 Friends of the show, Juli and Jaime, take a break from hosting Chicaugo Pop Trivia at Logan Theater to join the boys in the studio. Neal calls on Mark, his Movieality co-host, to take down team Triviality in an all movie trivia game. The guys try out their best impressions as they try to solve the clues of this in depth game for film fans! Will Triviality conquer their Movieality rivals or are both teams simply too old for this S#!*?
Patreon Support:
Like Movie Discussions? Check out our sister podcast MOVIEALITY
Please RATE, REVIEW, and SUBSCRIBE on iTunes or your preferred podcast app! Follow us on social media, and support the show on Patreon for great perks!

www.TrivialityPodcast.com
www.Facebook.com/TrivialityPod
www.Twitter.com/TrivialityPod
www.Patreon.com/TrivialityPodcast

Want to hear your trivia question during an episode? Send us a general knowledge question to the e-mail: TrivialityPodcast@Gmail.com with the subject QUESTION 5 and a host's name (Ken, Matt, Neal, or Jeff). We will read one listener submitted question per round.

[New Episodes Every Tuesday]
© Pain Don't Hurt – 2018