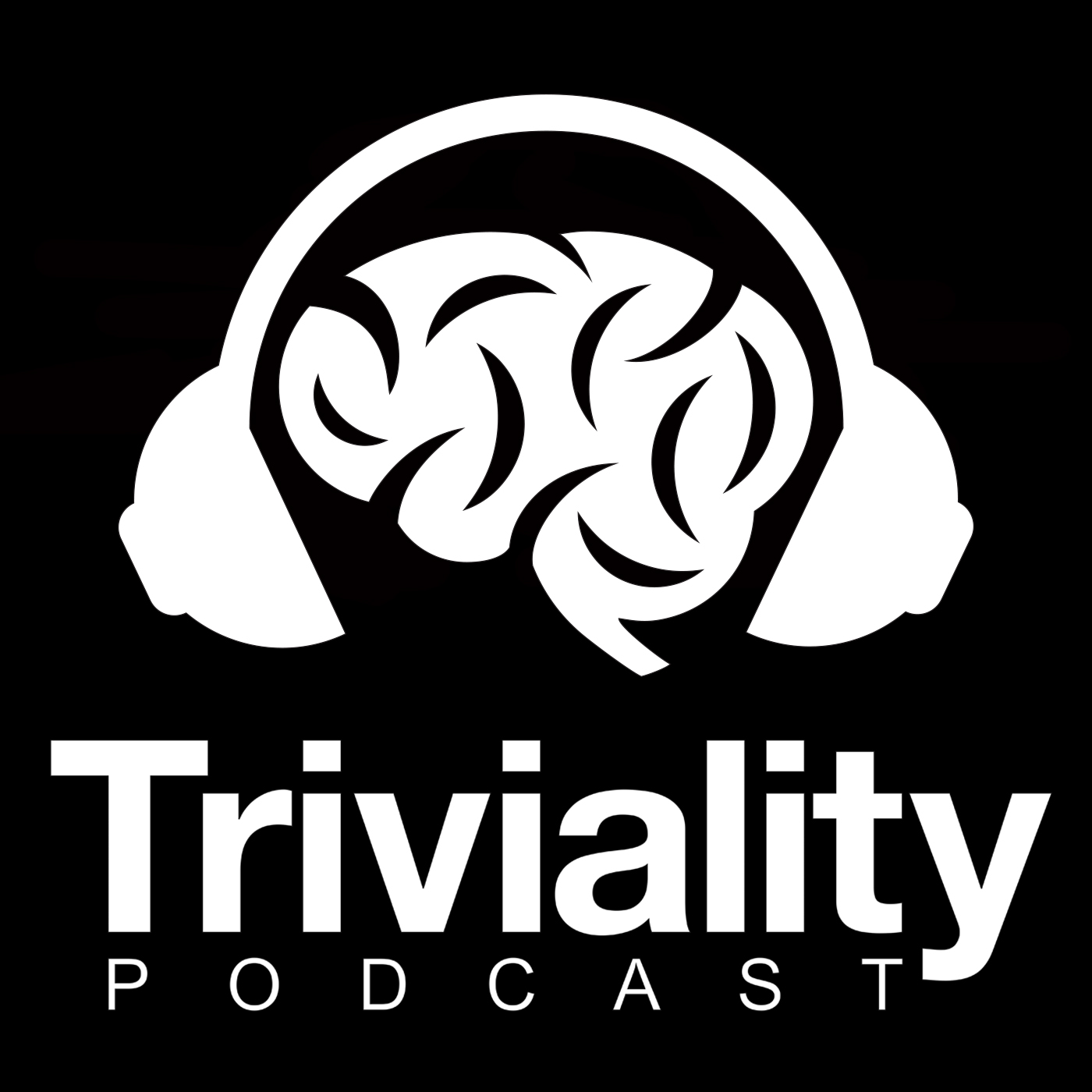 Cruiserweight Champion Bailie Hildebrand returns to host this excellent "Office themed" game. Ken, Matt, Neal, and Jeff square off in this classic 2 v 2. It the biggest twist in Triviality history and we learn the origin of a classic cocktail. Ken and Matt take on Neal and Jeff to see who will be this week's Cream of the Crop?
Supporters:
https://www.trivialitypodcast.com/the-cream-of-the-crop/
Support us Directly:
www.Patreon.com/TrivialityPodcast
Merchandise:
https://inkedandscreened.com/collections/triviality-podcast
Please RATE, REVIEW, and SUBSCRIBE on iTunes or your preferred podcast app! Follow us on social media, and support the show on Patreon for great perks!
www.Facebook.com/TrivialityPod
Want to hear your trivia question during an episode? Send us question to the email: TrivialityPodcast@Gmail.com with the subject QUESTION 5 and a host's name (Ken, Matt, Neal, or Jeff). We will read one listener submitted question per round.
[New Episodes Every Tuesday]
© Pain Don't Hurt – 2020