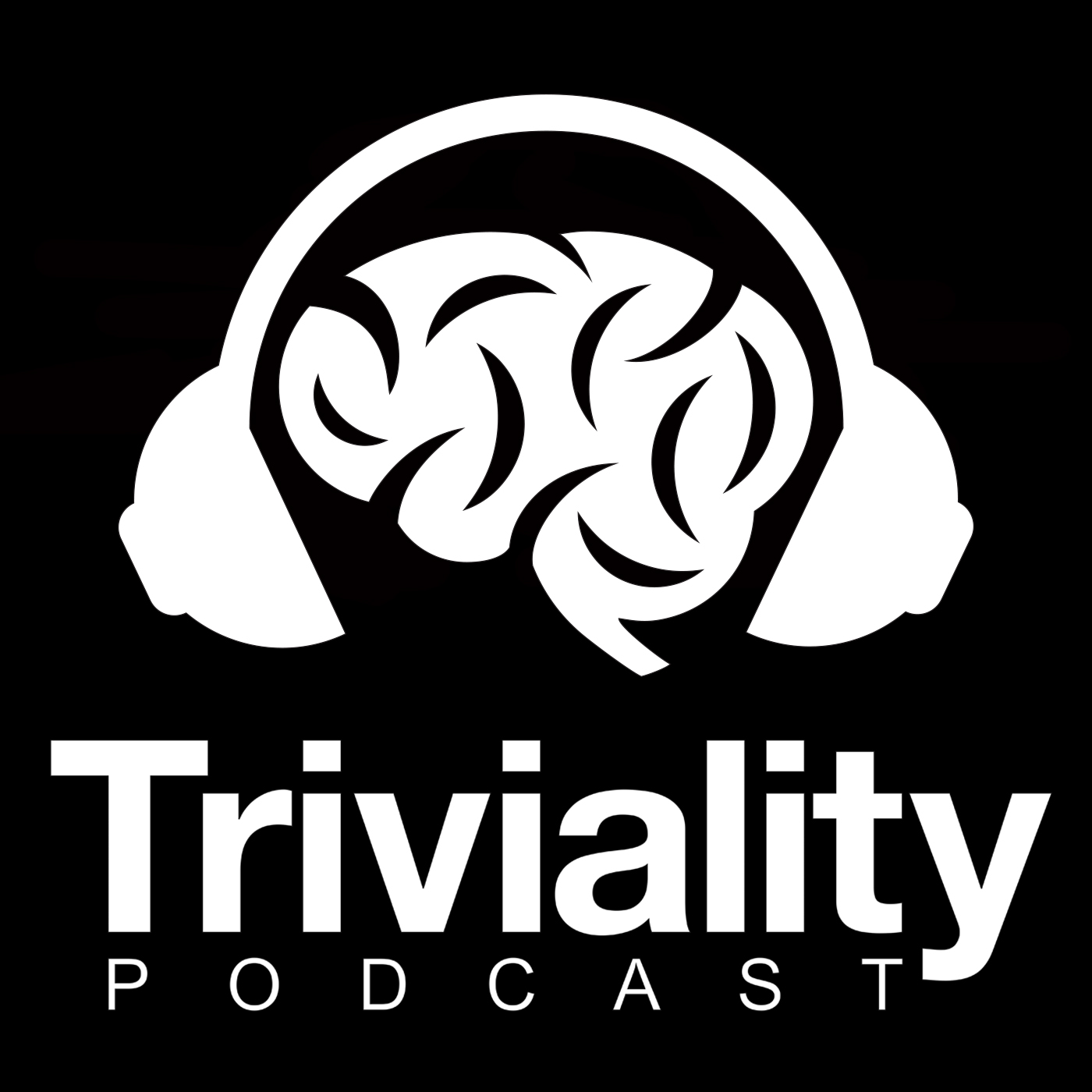 Triviality Superstar Rick Carreiro hosts this standard episode with a twist. Ken Matt, Neal, and Jeff compete in a free for all. Matt picks and interesting fight and Ken chooses poorly. The Bad Boyz of trivia compete to become the Cream of the Crop and the ultimate Triviality host!
Supporters:
https://www.trivialitypodcast.com/the-cream-of-the-crop/
Support us Directly:
www.Patreon.com/TrivialityPodcast
Merchandise:
https://inkedandscreened.com/collections/triviality-podcast
Please RATE, REVIEW, and SUBSCRIBE on iTunes or your preferred podcast app! Follow us on social media, and support the show on Patreon for great perks!
www.Facebook.com/TrivialityPod
Want to hear your trivia question during an episode? Send us question to the email: TrivialityPodcast@Gmail.com with the subject QUESTION 5 and a host's name (Ken, Matt, Neal, or Jeff). We will read one listener submitted question per round.
[New Episodes Every Tuesday]
© Pain Don't Hurt – 2019