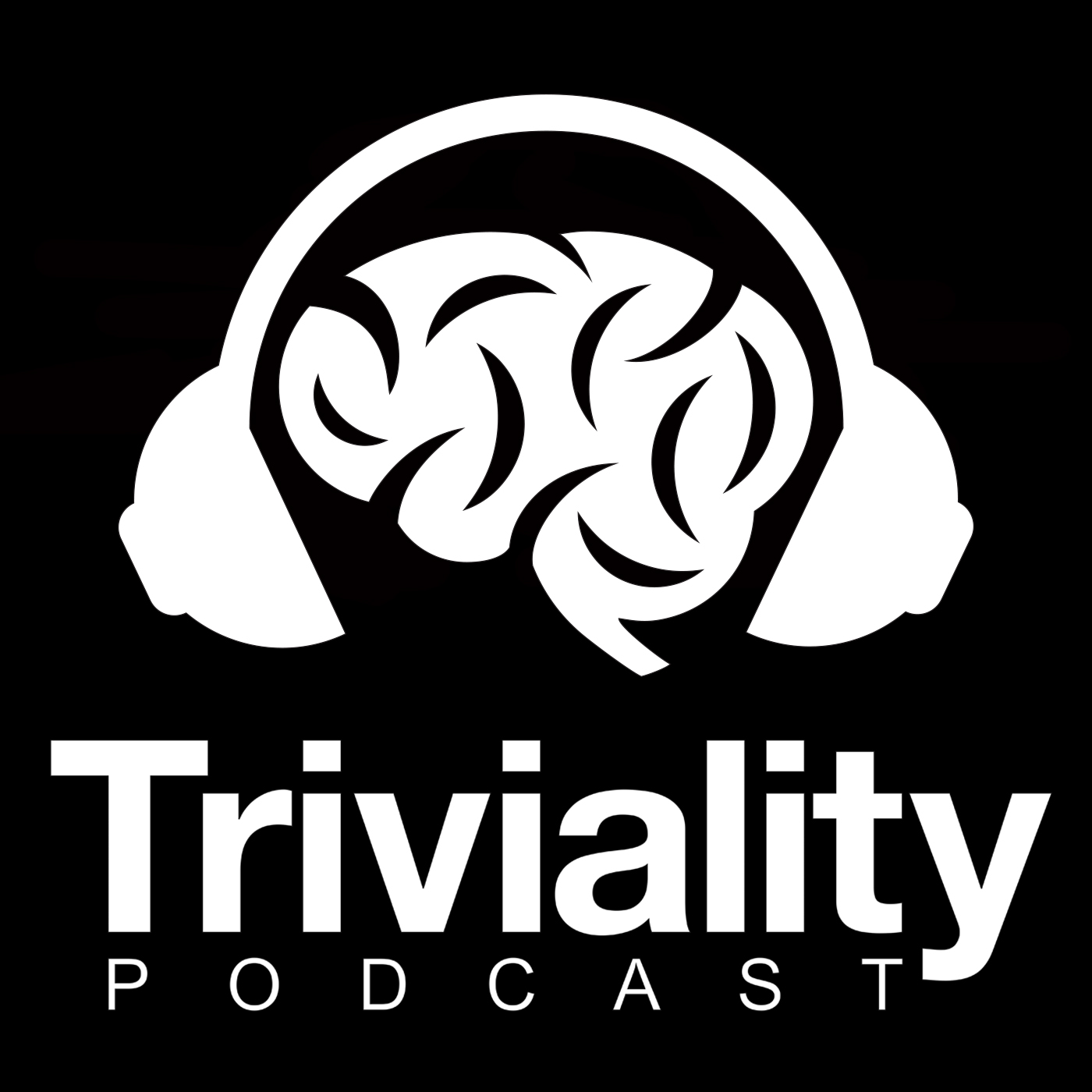 Cruiserweight Champion Vivek Ravishenker hosts this week's match. Cruiserweight Champion Emily Baker teams up with Ken do go head to head against Neal, and Jeff. The glut of dad jokes is only exceeded by Ken's gluttony. Which team will rise to the top?
Supporters:
https://www.trivialitypodcast.com/the-cream-of-the-crop/
Support us Directly:
www.Patreon.com/TrivialityPodcast
Merchandise:
https://inkedandscreened.com/collections/triviality-podcast
Please RATE, REVIEW, and SUBSCRIBE on iTunes or your preferred podcast app! Follow us on social media, and support the show on Patreon for great perks!
www.TrivialityPodcast.com
www.Facebook.com/TrivialityPod
www.Twitter.com/TrivialityPod
Want to hear your trivia question during an episode? Send us question to the email: TrivialityPodcast@Gmail.com with the subject QUESTION 5 and a host's name (Ken, Matt, Neal, or Jeff). We will read one listener submitted question per round.
[New Episodes Every Tuesday]
© Pain Don't Hurt – 2019